GROUP LESSONS
---
Group lessons are a part of NEFI music curriculum. Every student gets 4 interactive group lessons a year, dedicated to music theory, history, rhythm development, music games and ensembles. All those disciplines and activities are also incorporated into regular lessons throughout the year, but group lessons are themed and focused on a chosen topic, period and style of music.
Lessons can be held in person or online.
Group lessons allow students to socialize with each other and feel being a part of our great flute institution.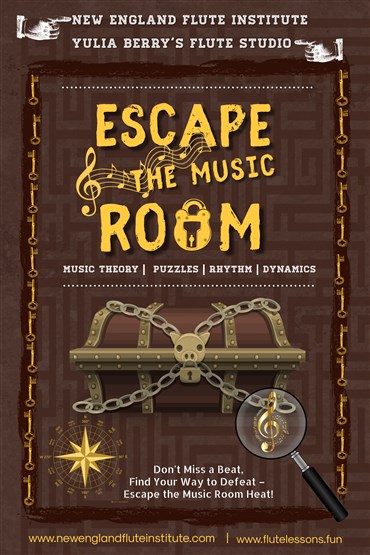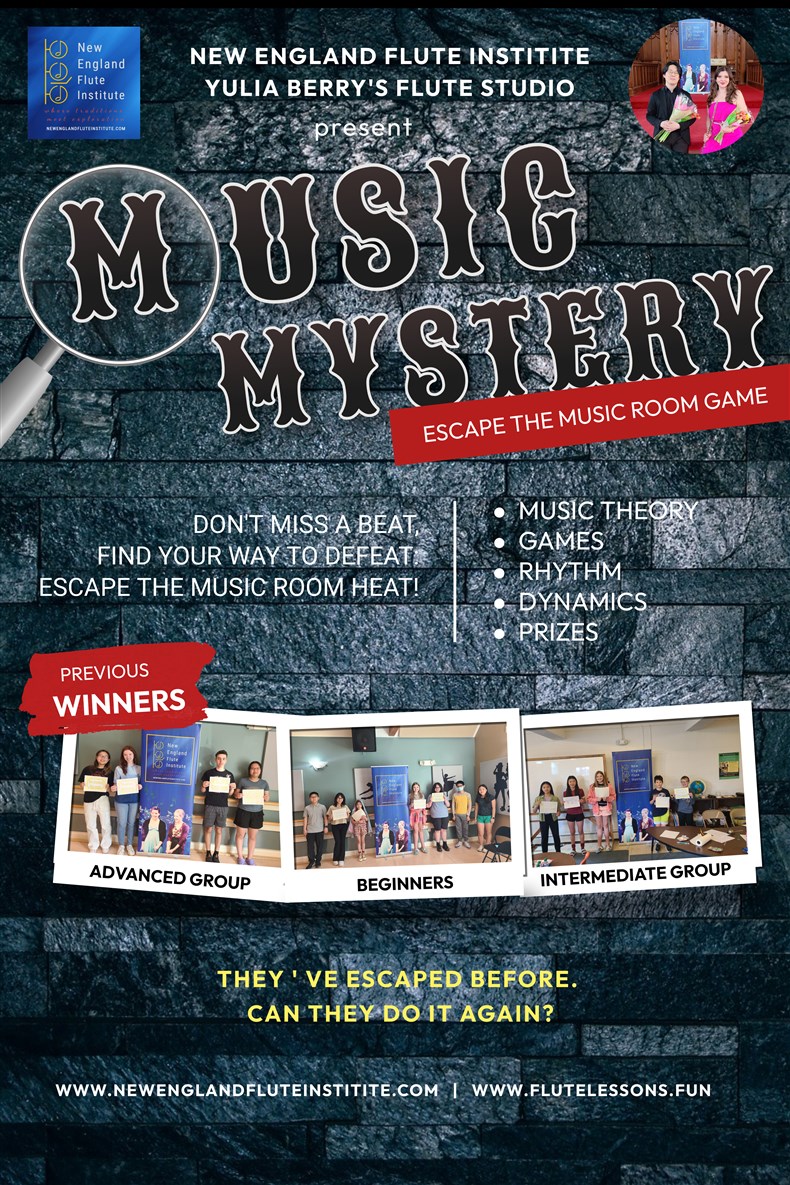 ---