FLUTE PROJECTS
"THE BABEL FLUTE" - International Flute Magazine and Community
Yulia Berry is Founder of the innovative project "The Babel Flute" with a goal to bring flutists from all continents together. The Babel Flute publishes latest flute research, offers flute forum, a job board, flute quizzes and games, a shop and more. All content is instantly translated to over 100 languages, so anyone can understand each other - in the true spirit of Babel!
---
MOBILE APP "ALL ABOUT FLUTE"
Yulia Berry is the creator and the developer of ALL about FLUTE, a FREE Mobile app, available for iPhones and Androids. This is a must have for flute players of all skill levels and disciplines. With useful links, streamlining notifications, and informative articles, "ALL about FLUTE" serves as a gateway into the world of flute playing.
---
WEB FLUTE ACADEMY
Yulia Berry is co-founder, along with renowned Italian flutist Onorio Zaralli, of Web Flute Academy. Web Flute Academy (WFA) is an online institution, offering an innovative way to learn the flute by blending best e-learning tools and live video meetings, while using the most advanced computer and mobile technology, as of today. Web Flute Academy is for anyone, who wants to dramatically improve their flute and performing skills, while studying in the convenient place and time. Visit WFA at www.webfluteacademy.org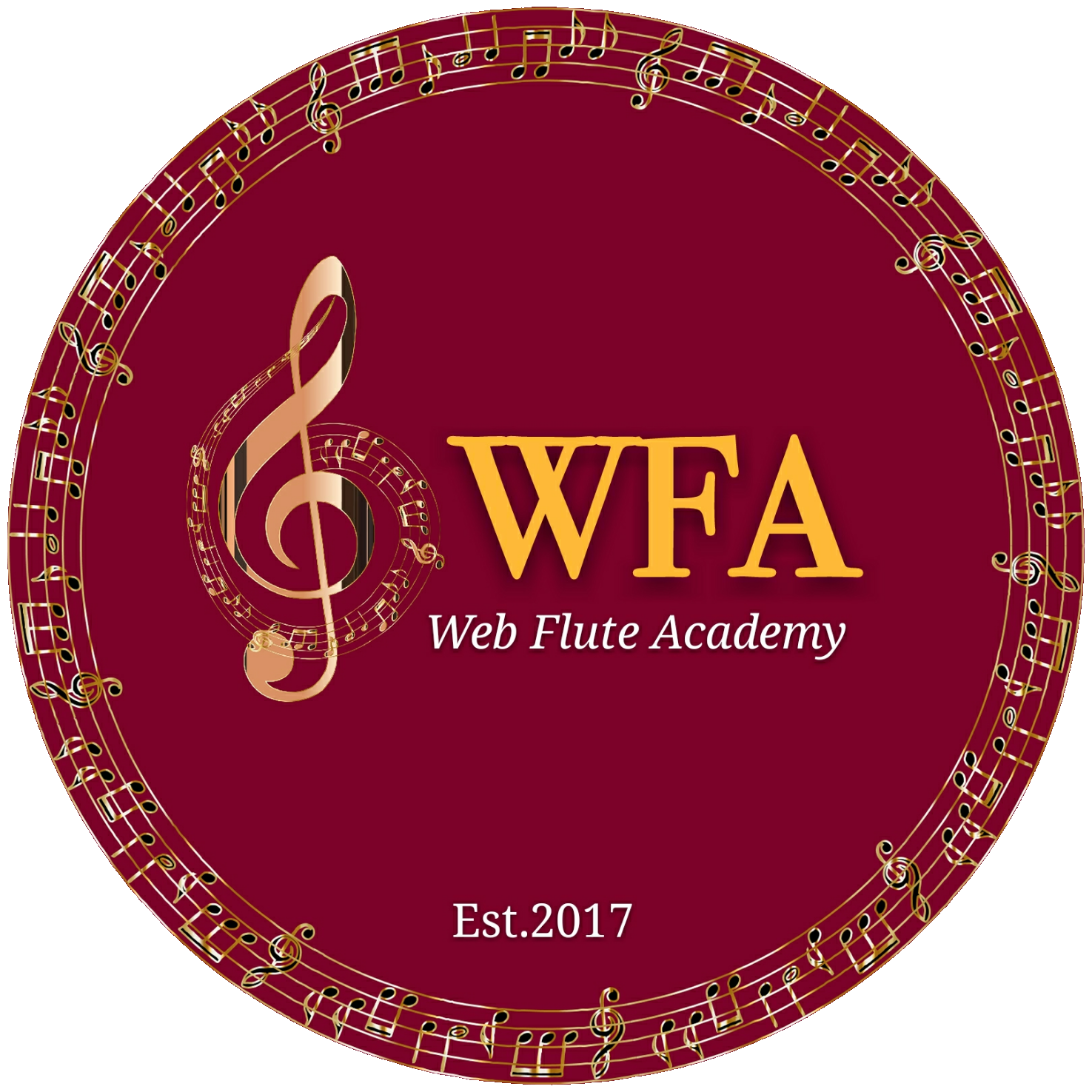 ---
TRIO RUSSE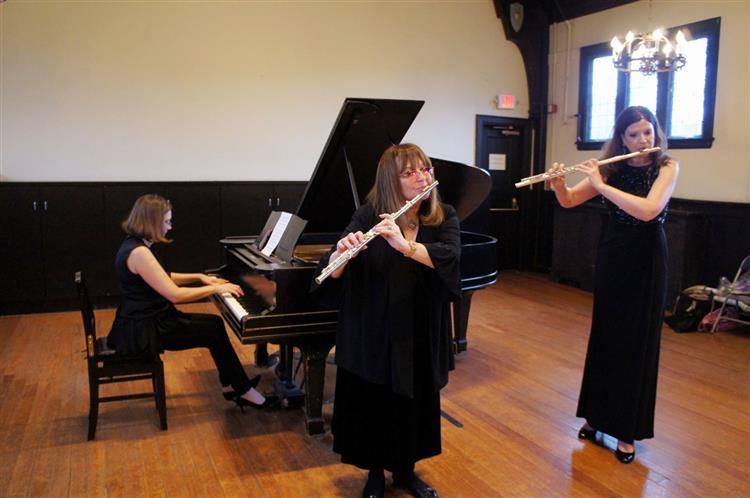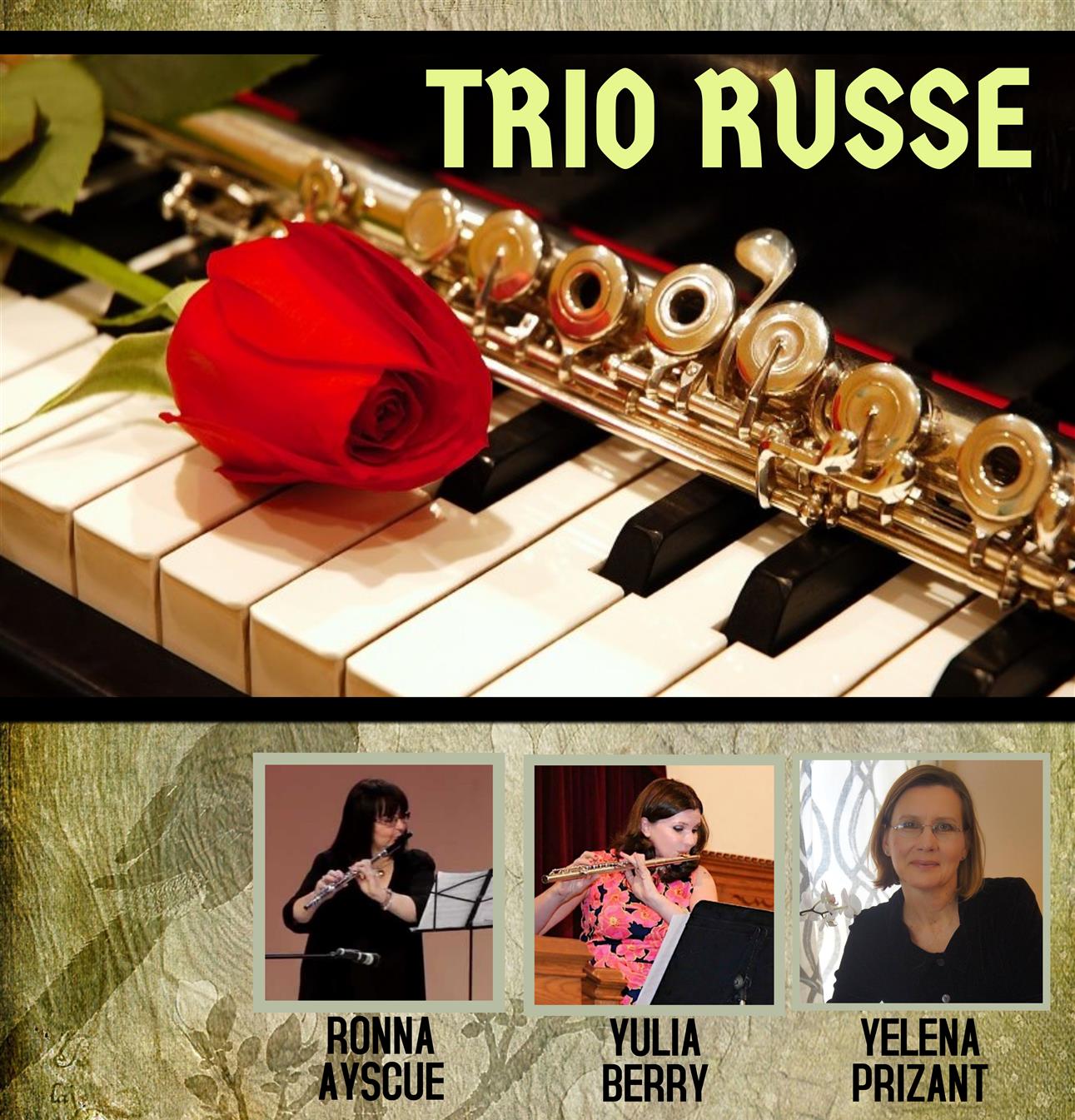 ---
EUGENE MAGALIF'S FLUTE CONCERTO INTERNATIONAL COMPETITION 2018
Yulia Berry was the author of the innovative idea, a co-organizer and one of the judges for "Eugene Magalif's Flute Concerto International Competition 2018". The competition received a tremendous amount of attention on social media, got over 150000 views in total and had 18 finalists from 10 countries. For the first time thousands of flute lovers voted for their favorite flutist through the Mobile app "All about Flute", created by Yulia Berry.
ONLINE LESSONS
We offer online lessons and coaching for distance learning students. Available Worldwide.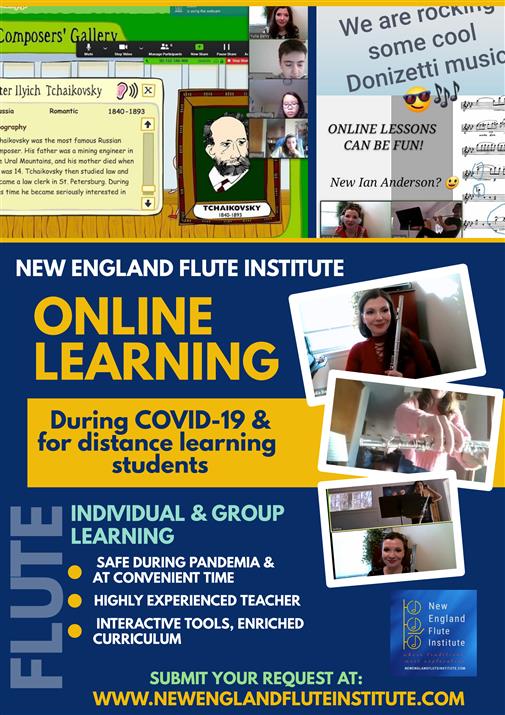 Please, contact us at this page
---
Click the link above, fill out a short form to get in touch quickly and set time to meet!