How to join NEFI
On this page you can:
♬ Schedule a 15 minute meeting - free of charge, online or in person. We will go over your goals and expectations.
♪ Schedule one lesson before committing to a long term. Note: no free lessons are offered
Please, fill out the form below.
Fill out the basic information in the form below, particularly a good time to talk over the phone and preferred times that work for your schedule for lessons and classes.

If you schedule a lesson, we will email you an invoice that has to be paid before coming to the lesson
ONLINE LESSONS
We offer online lessons and coaching for distance learning students. Available Worldwide.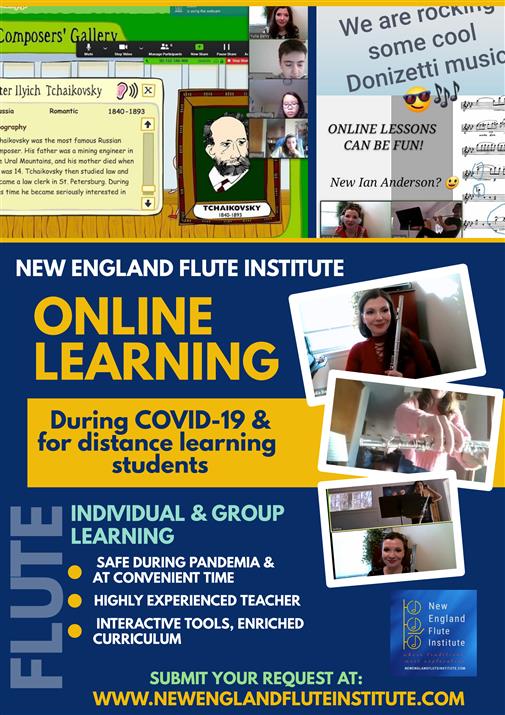 Please, contact us at this page
---
Click the link above, fill out a short form to get in touch quickly and set time to meet!