How to join NEFI
Please, note: no free lessons are offered, however you can schedule a trial lesson before committing to a long term or we can set up a 15 minute meeting at no charge to go over your goals and expectations. In both cases, please, fill out the form below.
Fill out the basic information in the form below, particularly a good time to talk over the phone and ideal times that work for your schedule for lessons and classes.
Together, we will talk about your background and interests, and set up a lesson day/time or a 15 minute meeting in person, if needed.
If you schedule a lesson, we will email you an invoice that you need to pay before coming. No payment needed for a meeting.
After our lesson or meeting, you will need to finish REGISTRATION AT THE STUDENT PORTAL and we will place you in an open lesson slot for your permanent, ongoing lesson time.
ONLINE LESSONS
During the COVID-19 Pandemia we SWITCHED TO Online Learning. All students ARE havING regular private lessons. We ALSO added weekly Group Lessons on Music History, Theory and various music activities TWICE A WEEK.

We offer online lessons and coaching for distance learning students. Available Worldwide.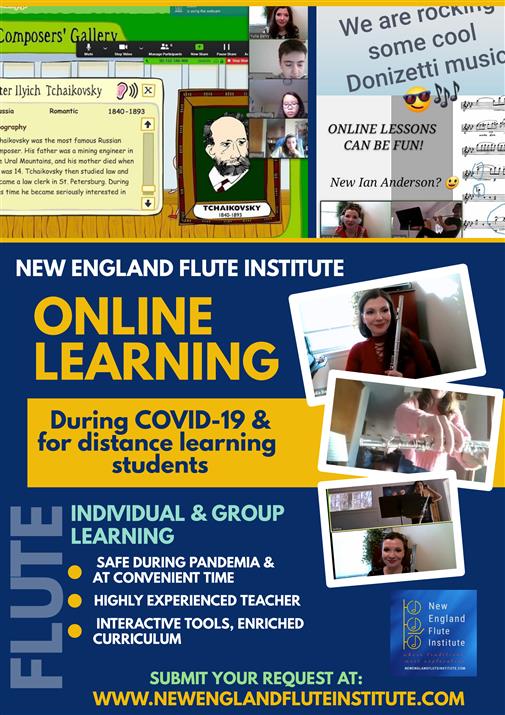 Please, contact us atthis page
---
Click the link above, fill out a short form to get in touch quickly and set time to meet!