---
OUR CONTESTS & REWARDS
---
NEFI INCENTIVE & REWARD PROGRAM
Do you know about our incentive and reward program? Students get punch cards with their name and collect 10 punch holes. Then they get to choose a prize from the "Awesome Student" Treasure Box! Prizes include gift cards (Amazon, iTunes, Starbucks) and various music treasures!
On birthdays students receive an electronic Amazin gift cart!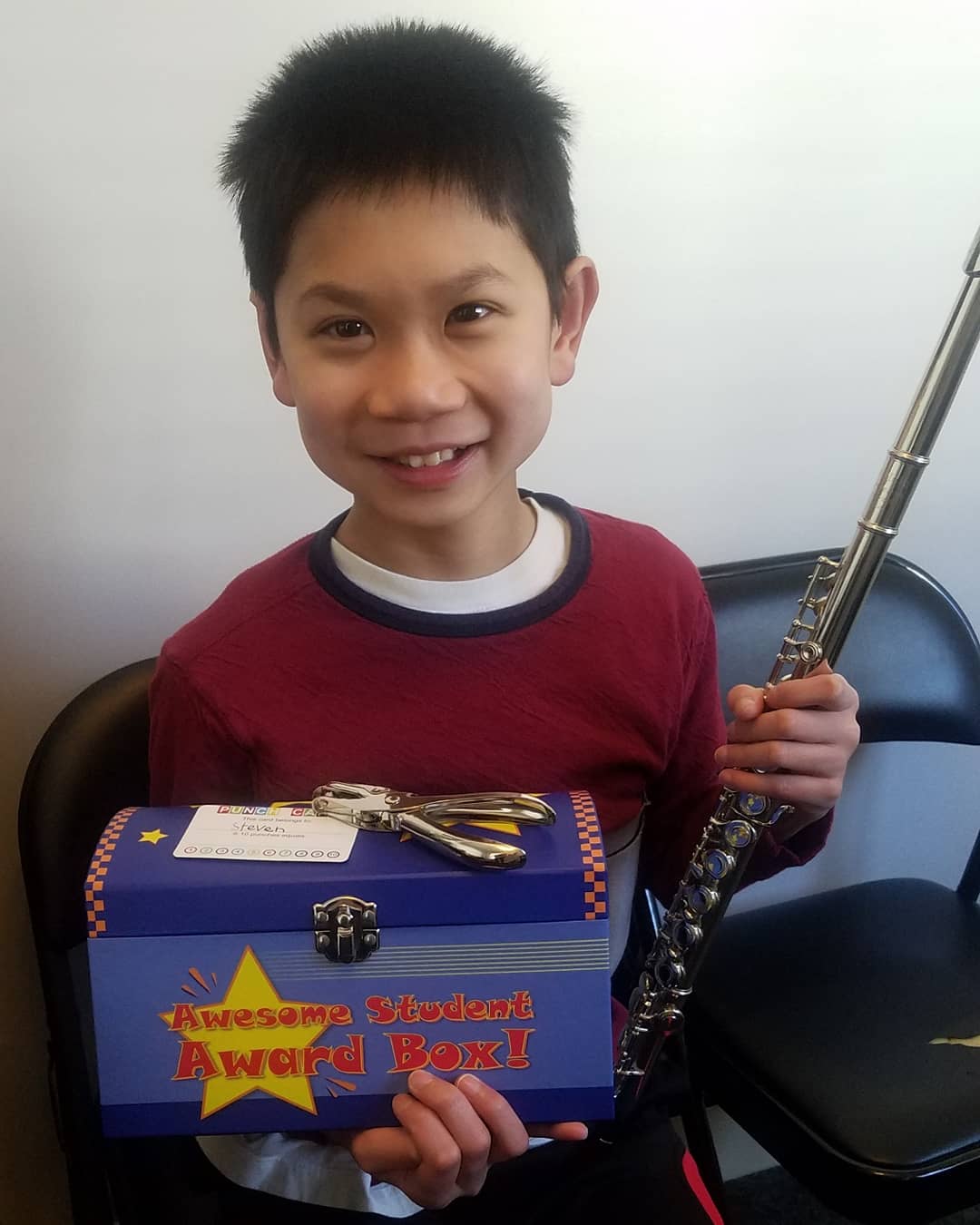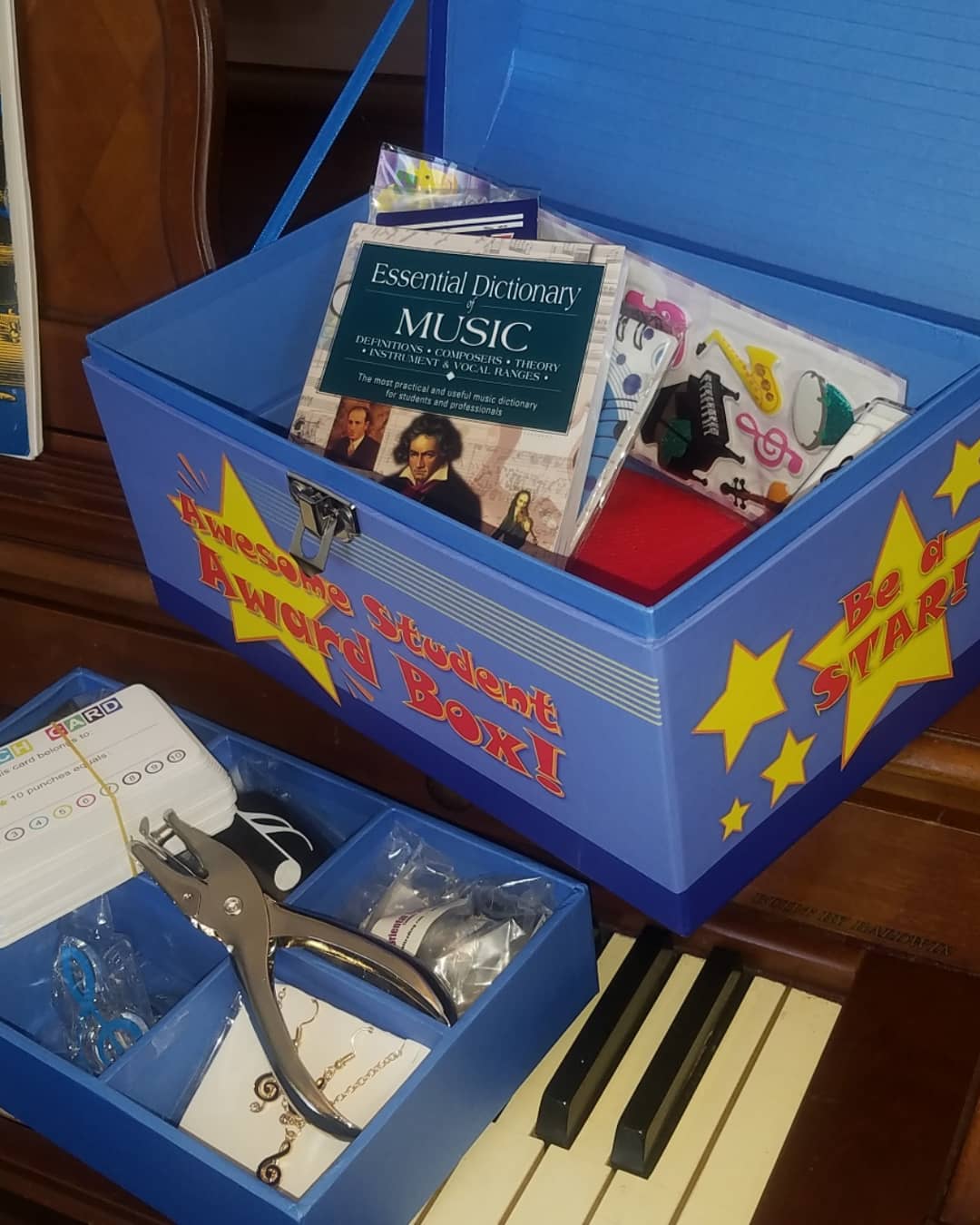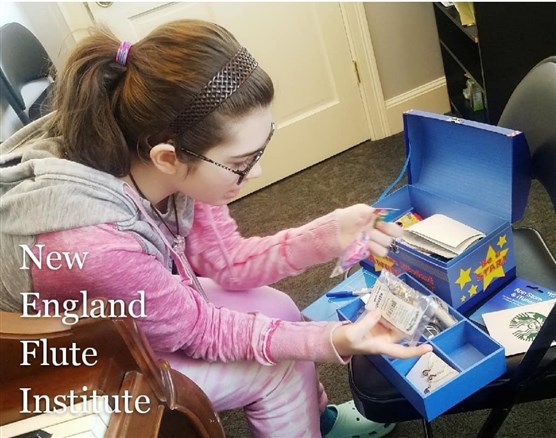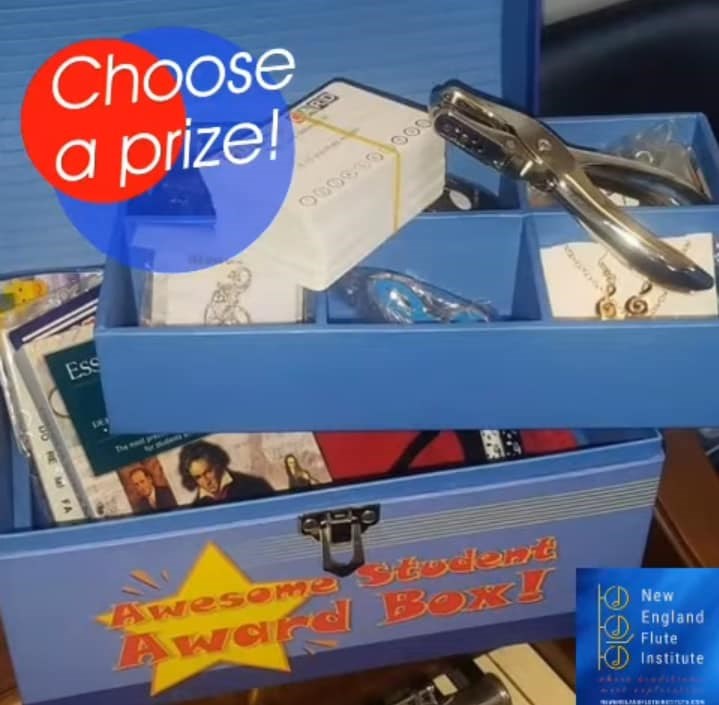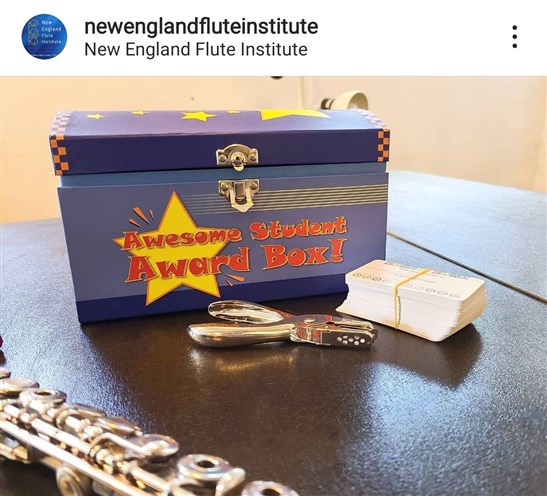 ---
CONTEST "WE GOT TALENT!"
Our Online Contest Results! Best imitation of our flutists' favorite composer or musician! Voted live! Congratulations to the winners! 🏆🎉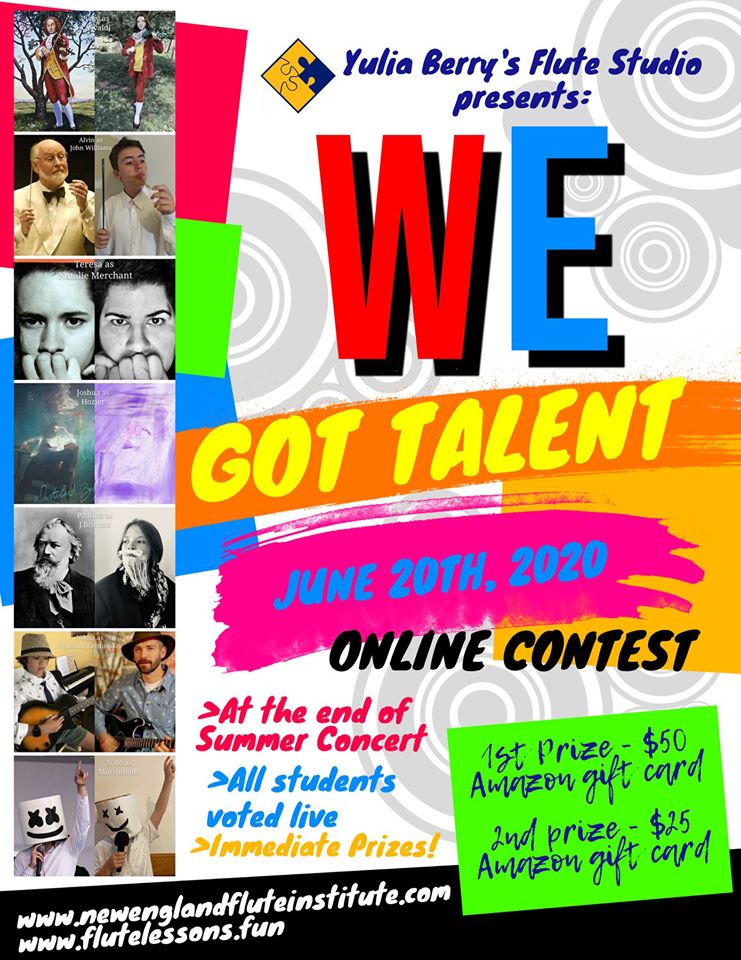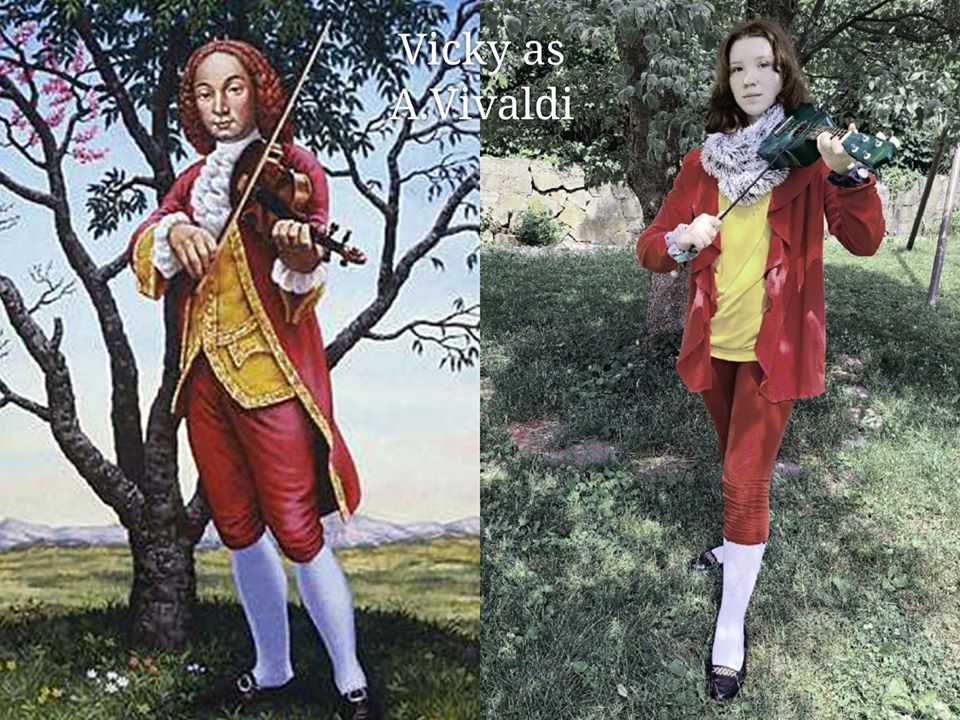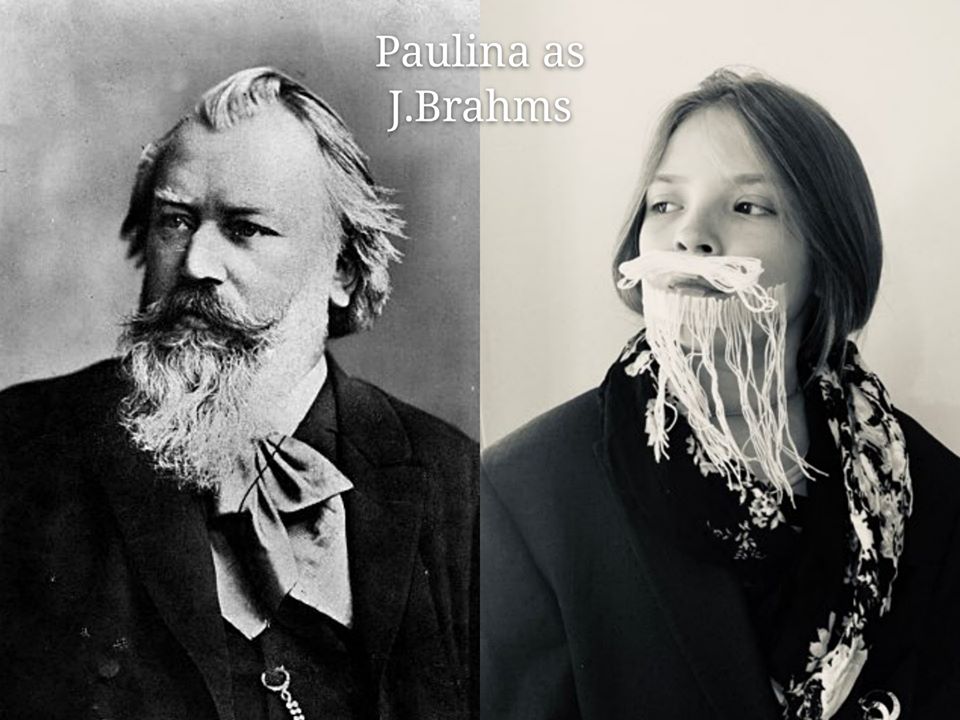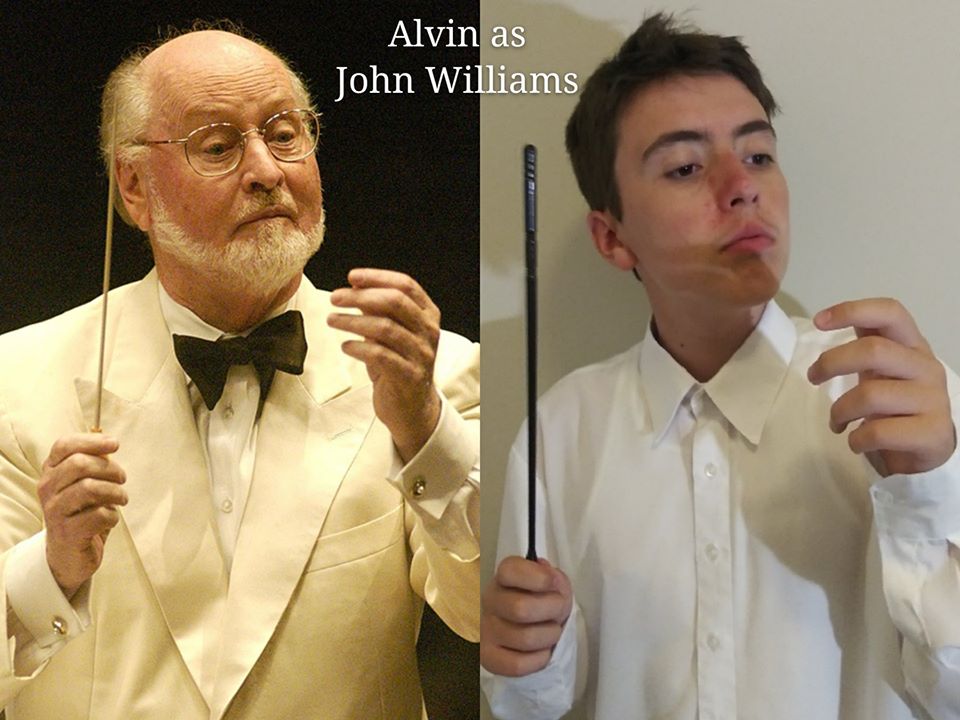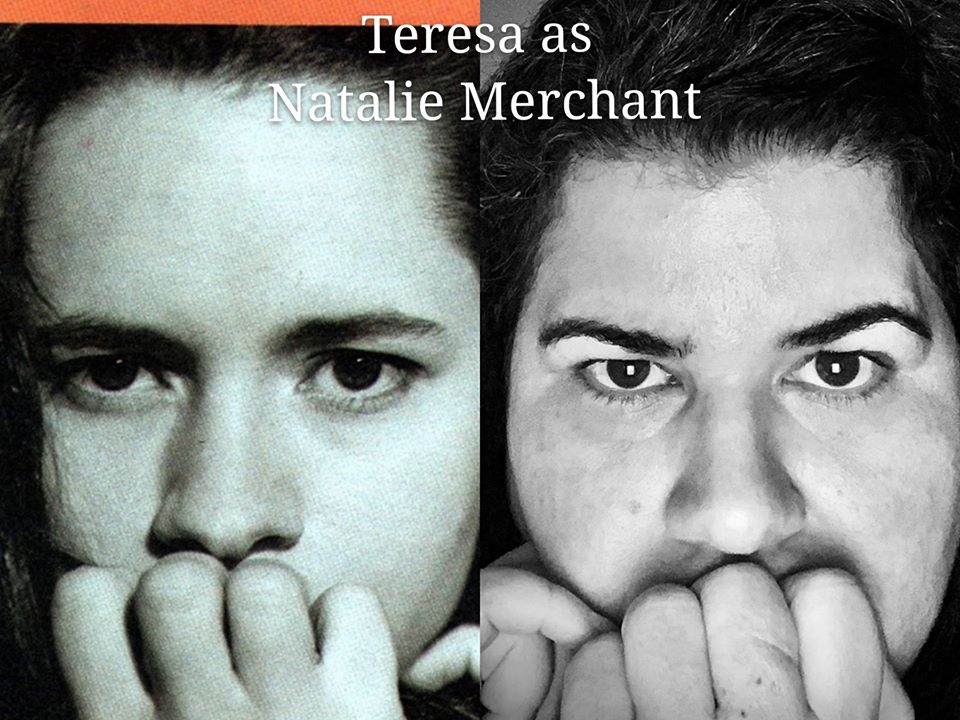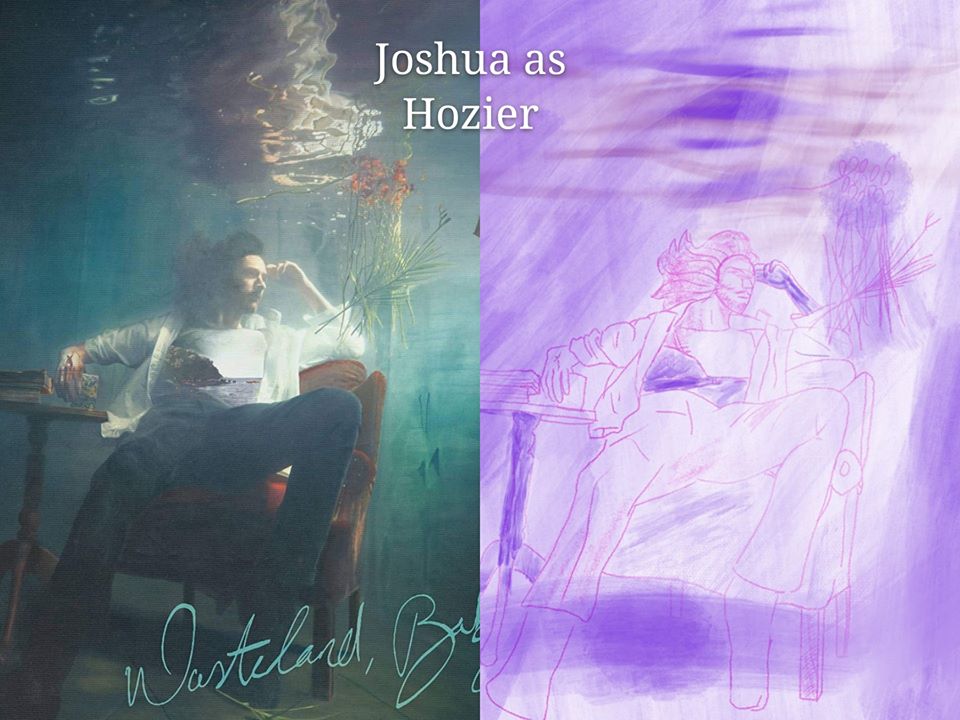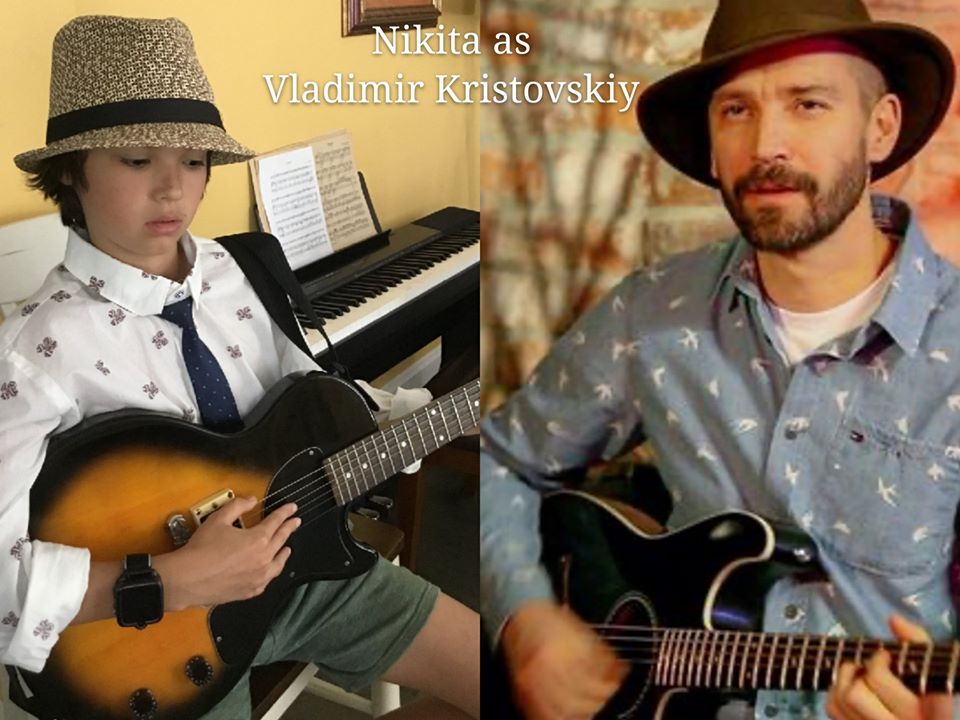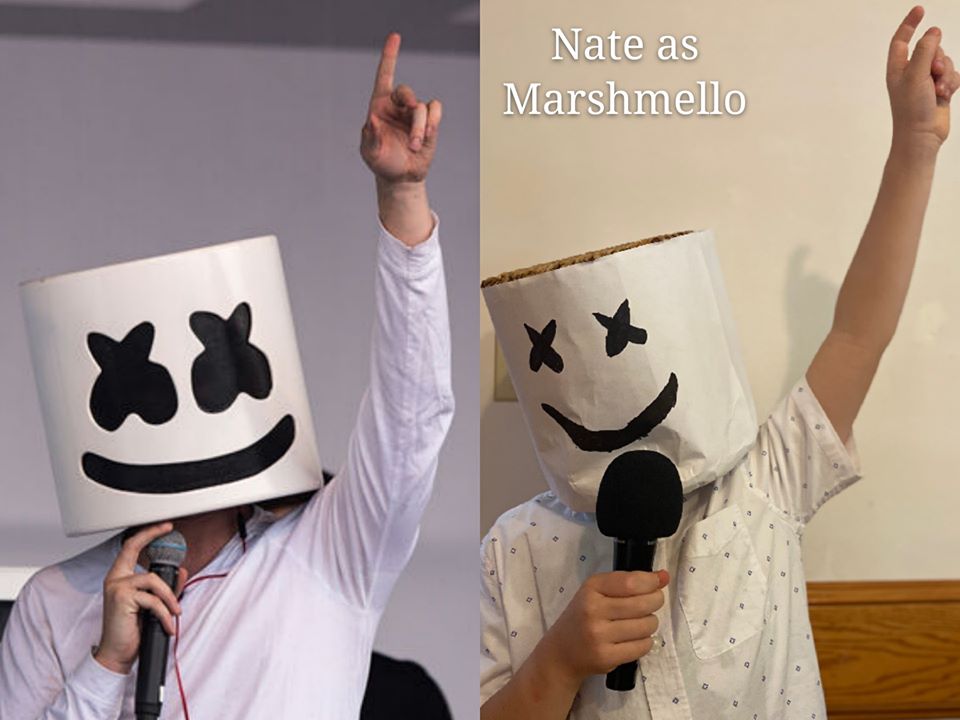 ---
ONLINE SCALES CHALLENGE & VIRTUAL PARTY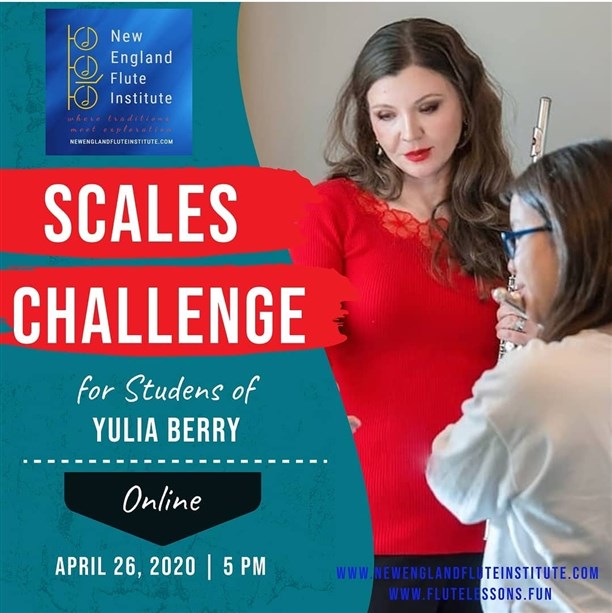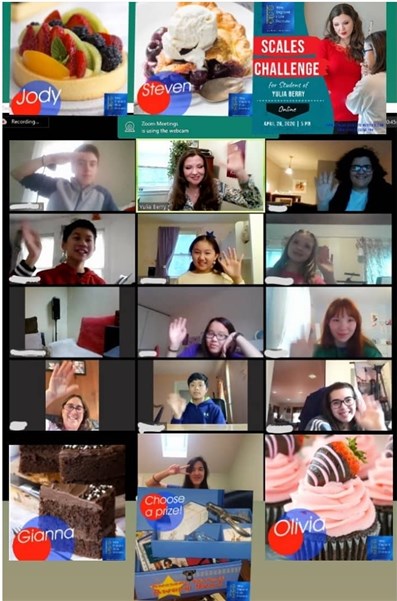 ---
ESCAPE THE MUSIC ROOM
A 30 minute music theory challenge game. The winners receive special certificates, prizes and a pizza party!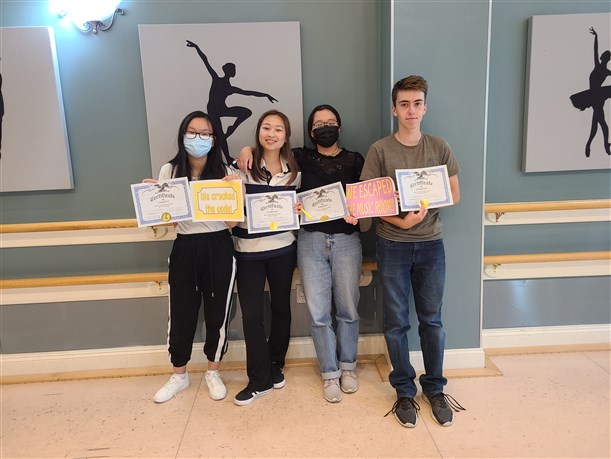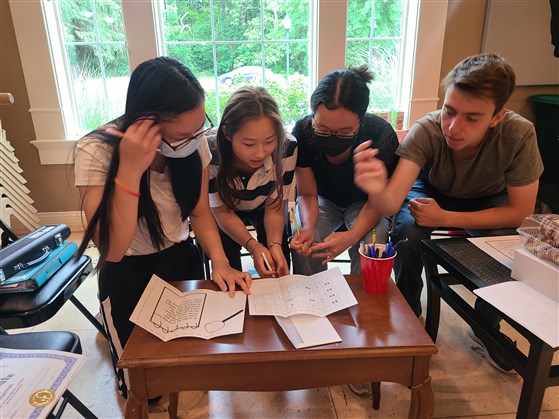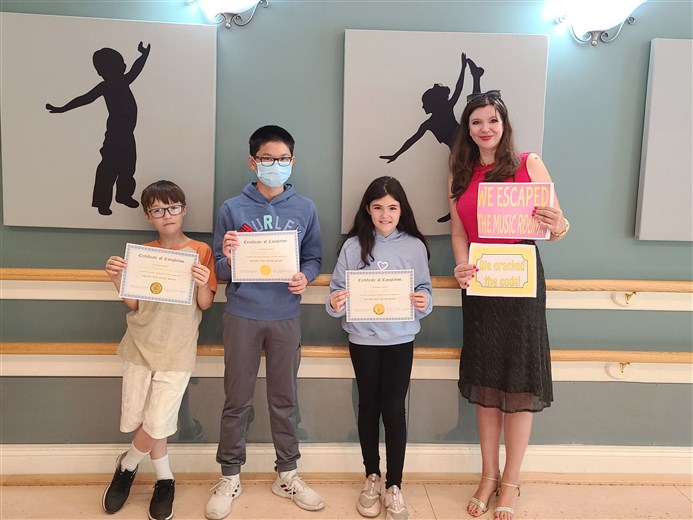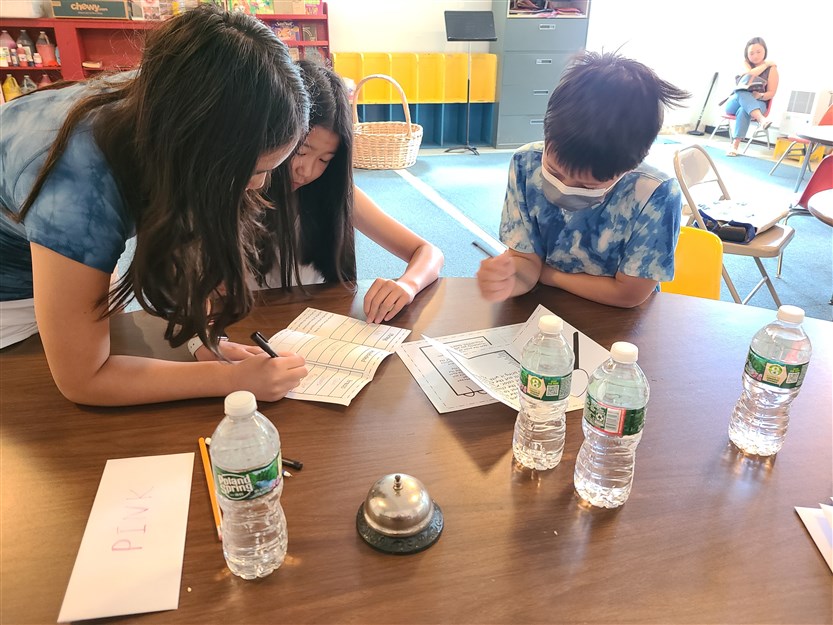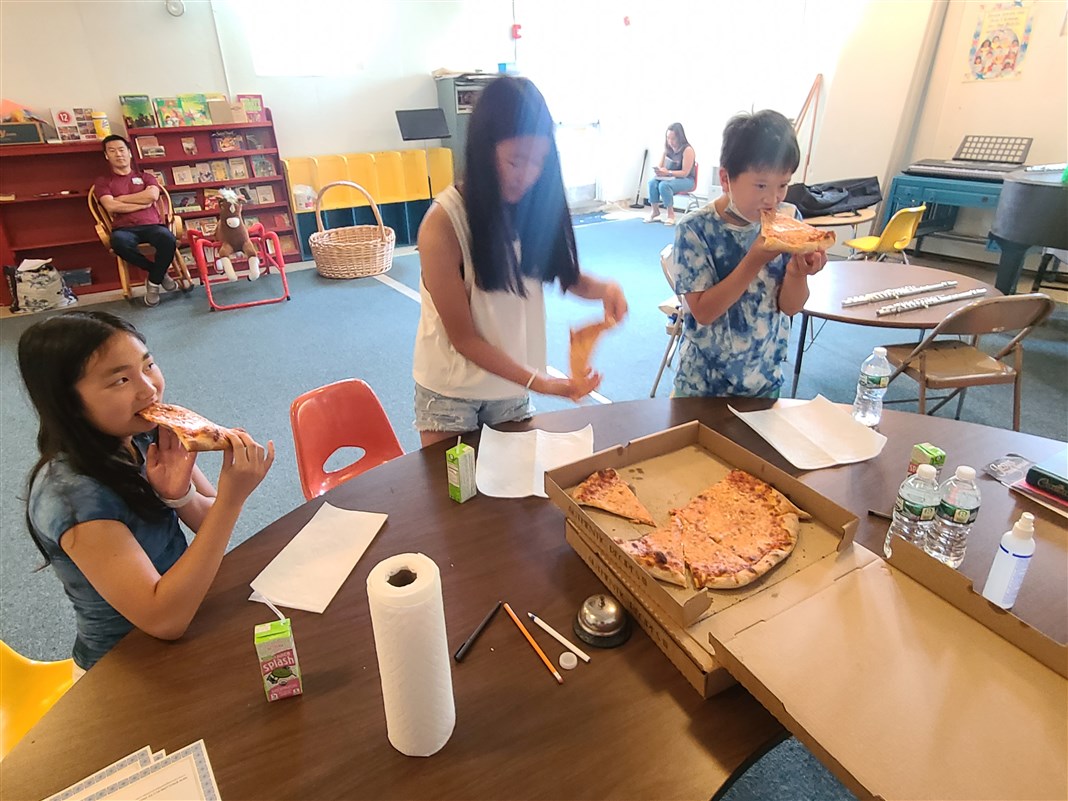 ONLINE LESSONS
We offer online lessons and coaching for distance learning students. Available Worldwide.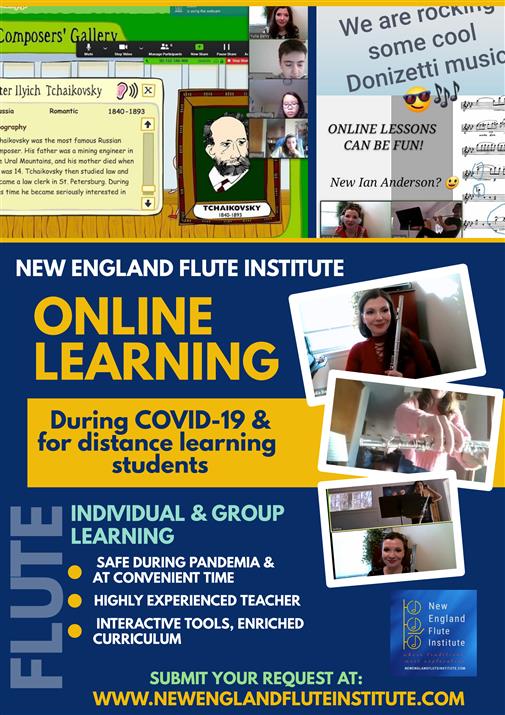 Please, contact us at this page
---
Click the link above, fill out a short form to get in touch quickly and set time to meet!