---
NEW ENGLAND CHAMBER MUSIC INSTITUTE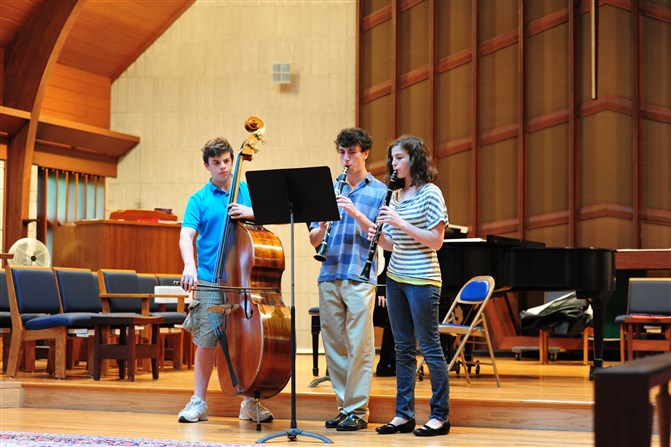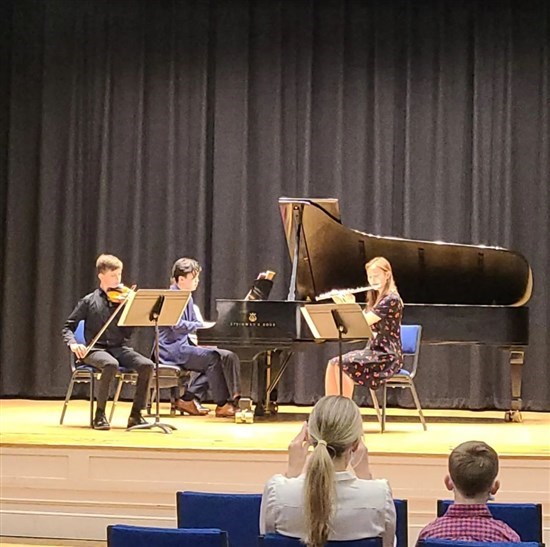 ---
PROGRAMS
The development of young artists depends on deep and active listening skills, as well as on the curiosity and depth of study of musical concepts and literature. Both musically and socially, chamber music is an invaluable tool for musical discovery.
New England Chamber Music Institute offers opportunities for students to have meaningful small ensemble experience.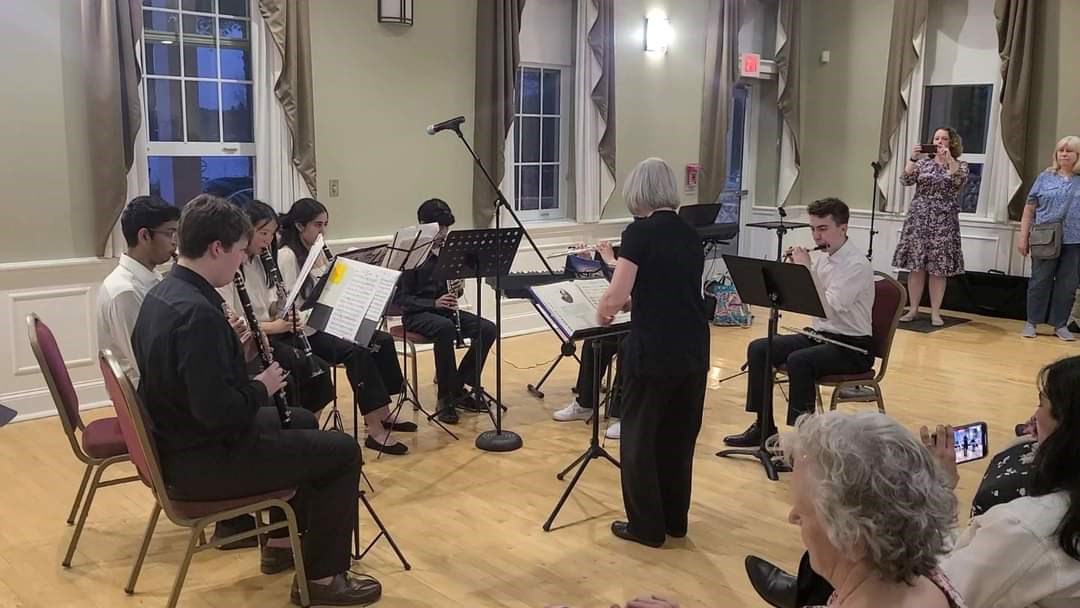 ---
TEACHERS
Chamber music teachers Elizabeth Leehey and Yulia Berry are deeply committed to teaching the art of collaboration and creating chamber music at a high artistic level.
---
WHO IT IS FOR
We offer a chamber music program and performance opportunities for intermediate and advanced students.
Students must demonstrate age-appropriate skills in technique, musicianship and music reading skills.
Groups are formed according to the level and age. Specific pieces, thoughtfully chosen for each group, will inspire, challenge and develop the unique skills needed to perform chamber music at a higher level.
Rehearsals are held every month.
Each group performs at free public events and concerts.
---
THE IMPORTANCE OF CHAMBER MUSIC
The study of chamber music opens a window into a fantastic and rich world of music in which many famous composers have made their most profound and enduring contributions to the repertoire.
Chamber music training teaches basic non-instrumental skills. The individual must hear and play his part in the context of the whole, just as he must live his life as part of a community.
These skills, gained through immersion in chamber music, translate directly into the skills young people need to succeed in any field - medicine, law, and many others where the combination of talent, perseverance and cooperation is a critical success factor.
Thousands of professional professionals in fields other than music spend their lives playing and enjoying chamber music as amateurs based on the training they received at an early age.
---
EVENTS OF 2023


CHAMBER MUSIC SPRING CONCERT
by New England Chamber Music Institute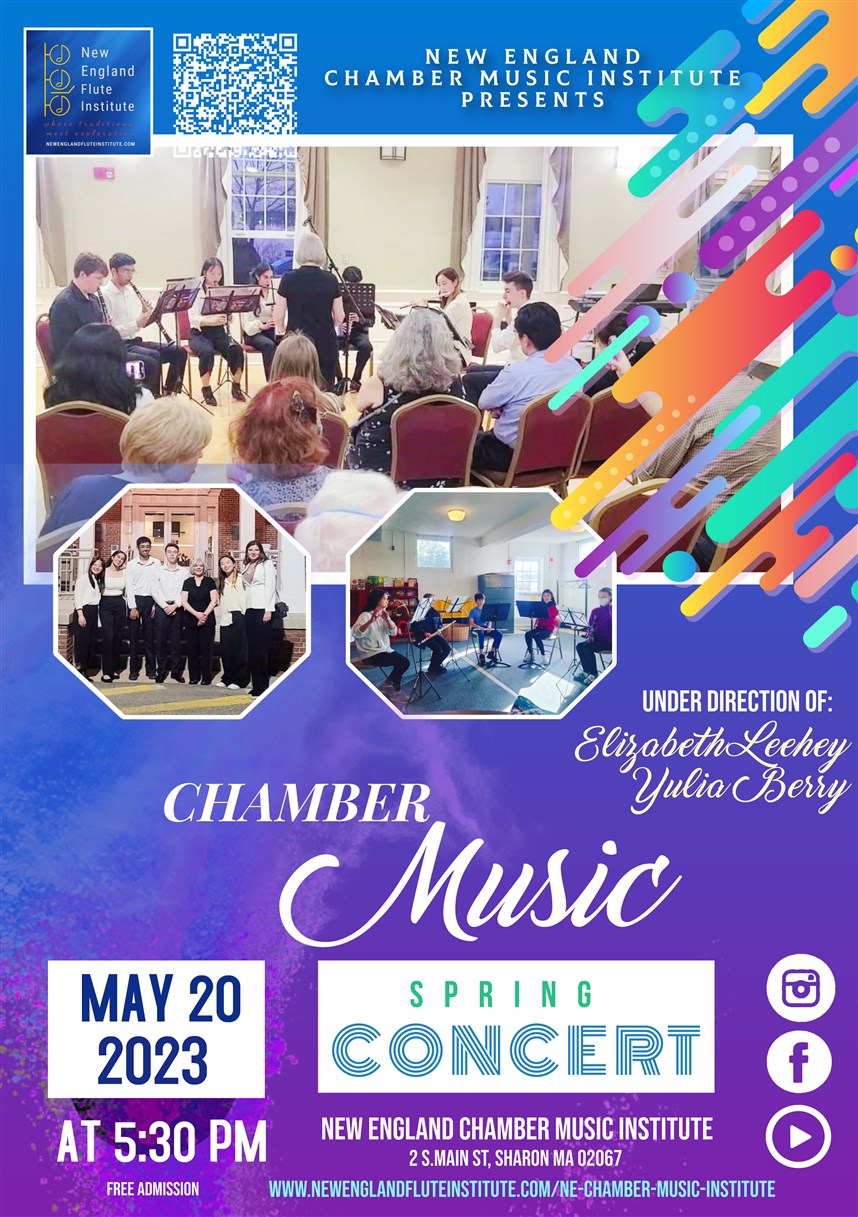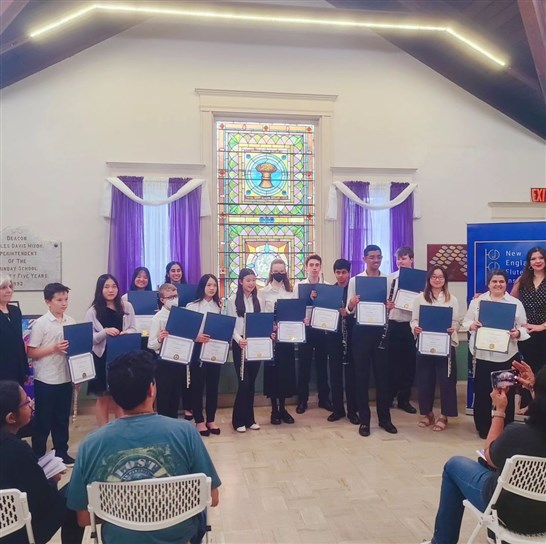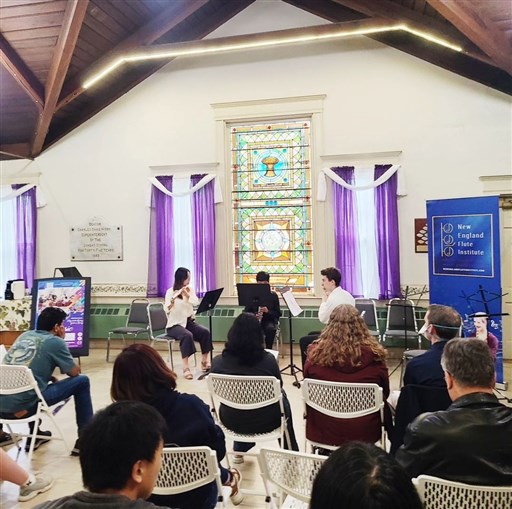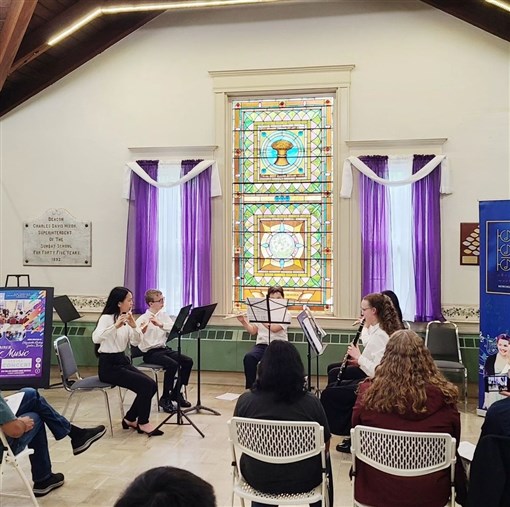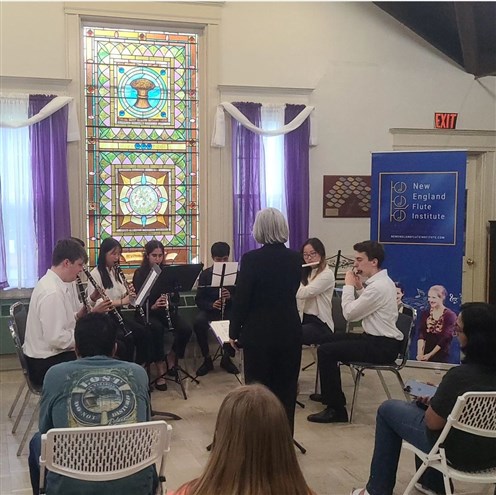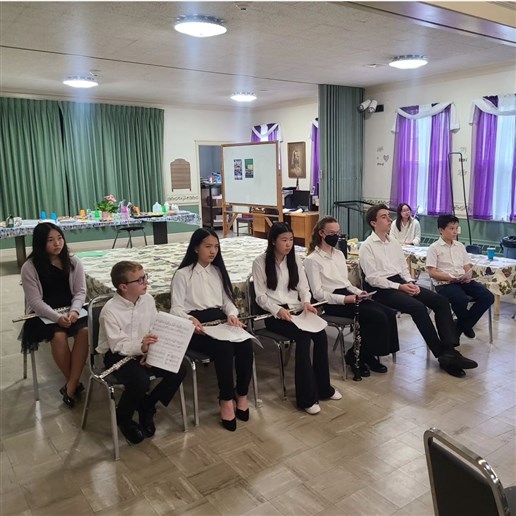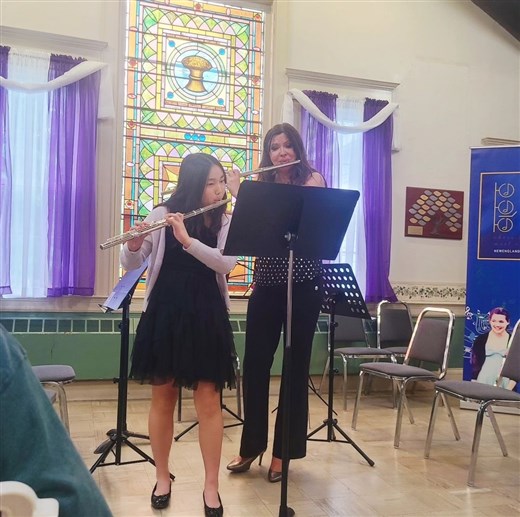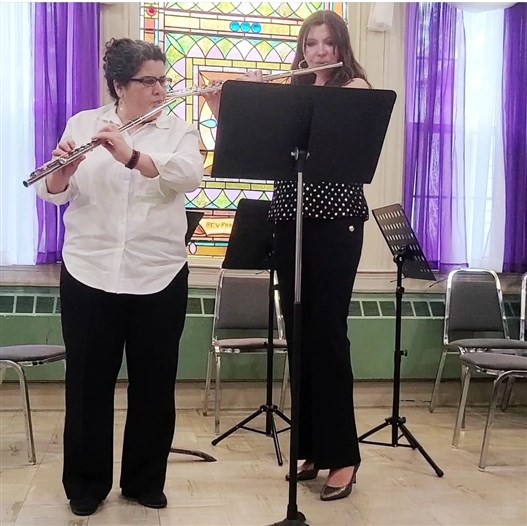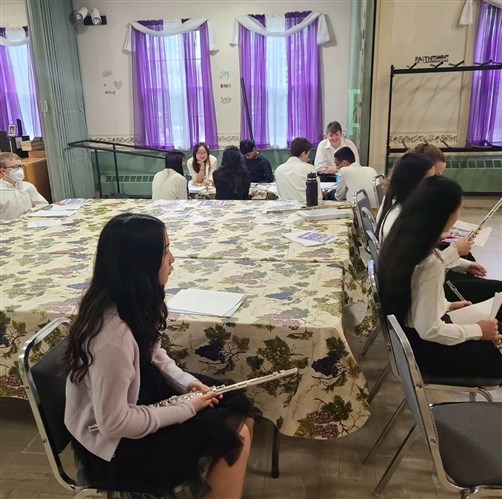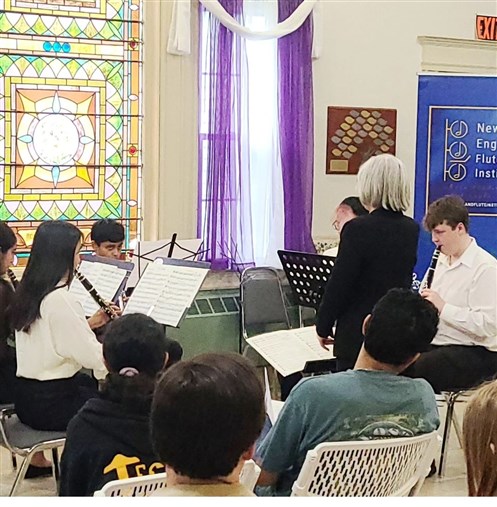 ---
SHARON ART FESTIVAL
New England Chamber Music Institute at Sharon Festival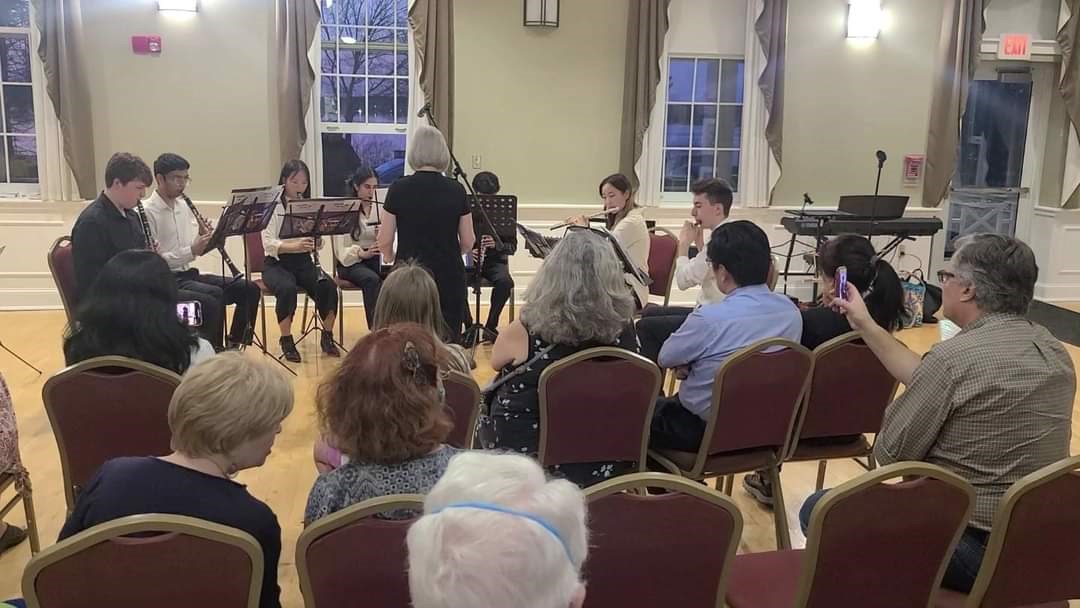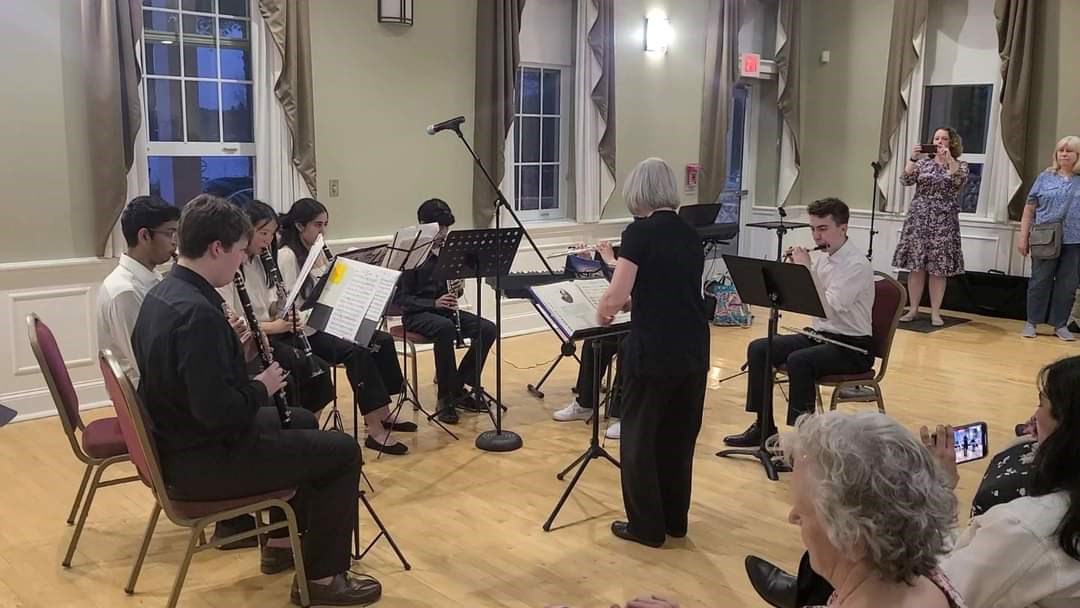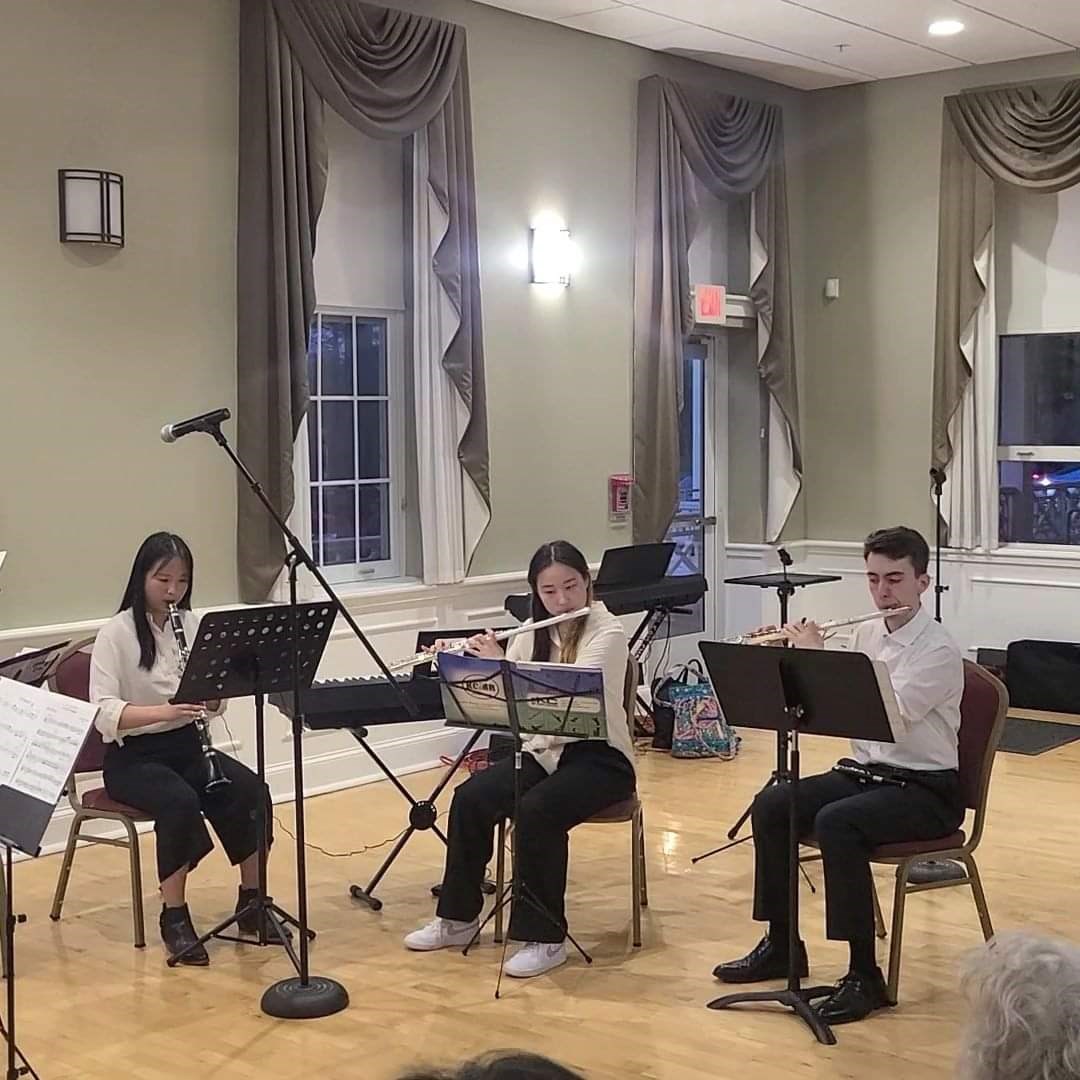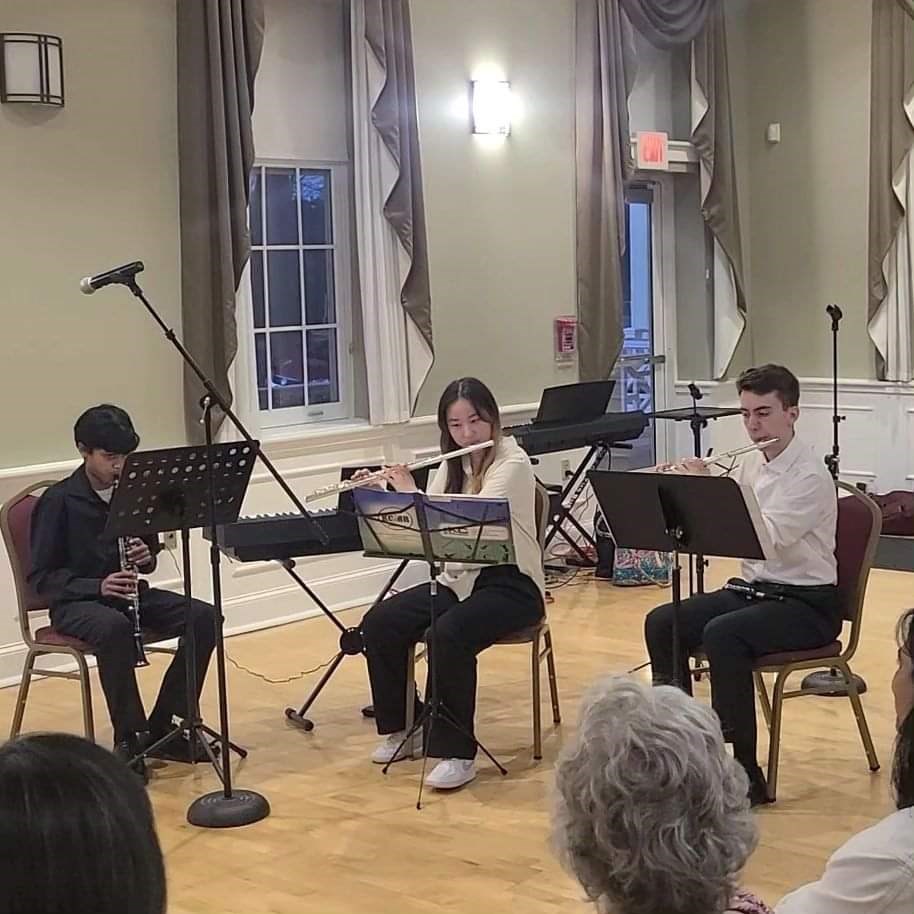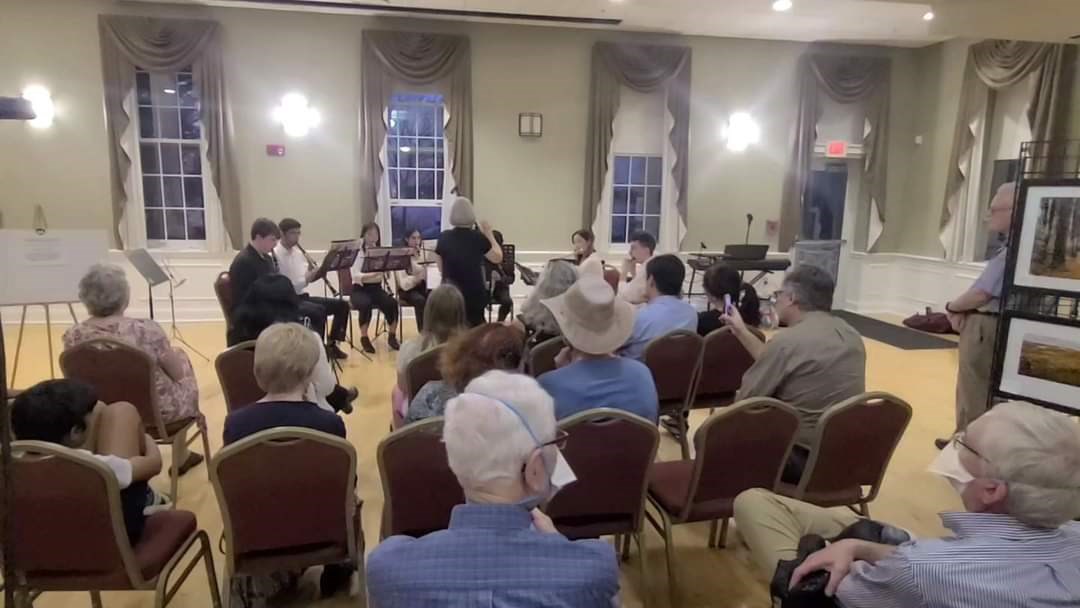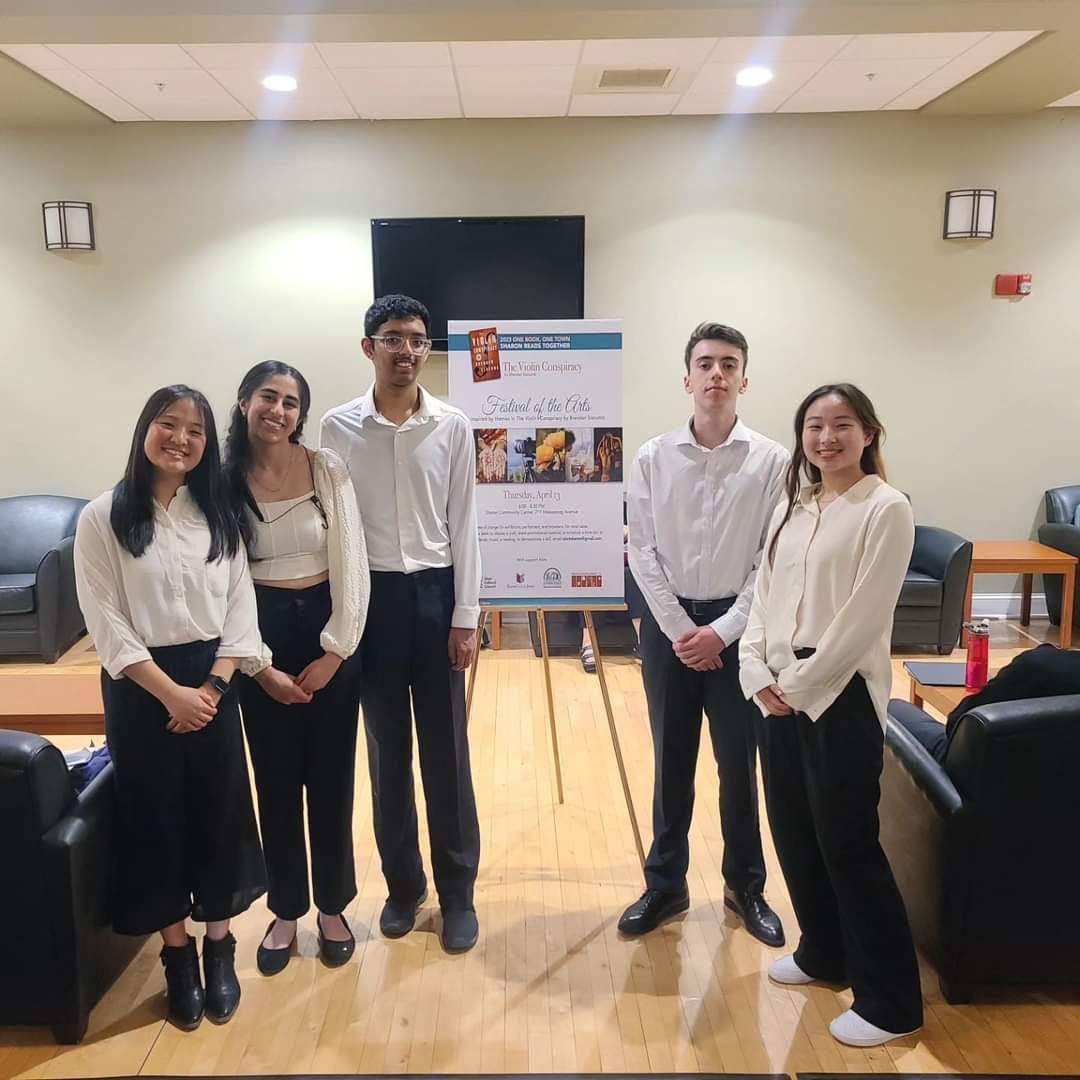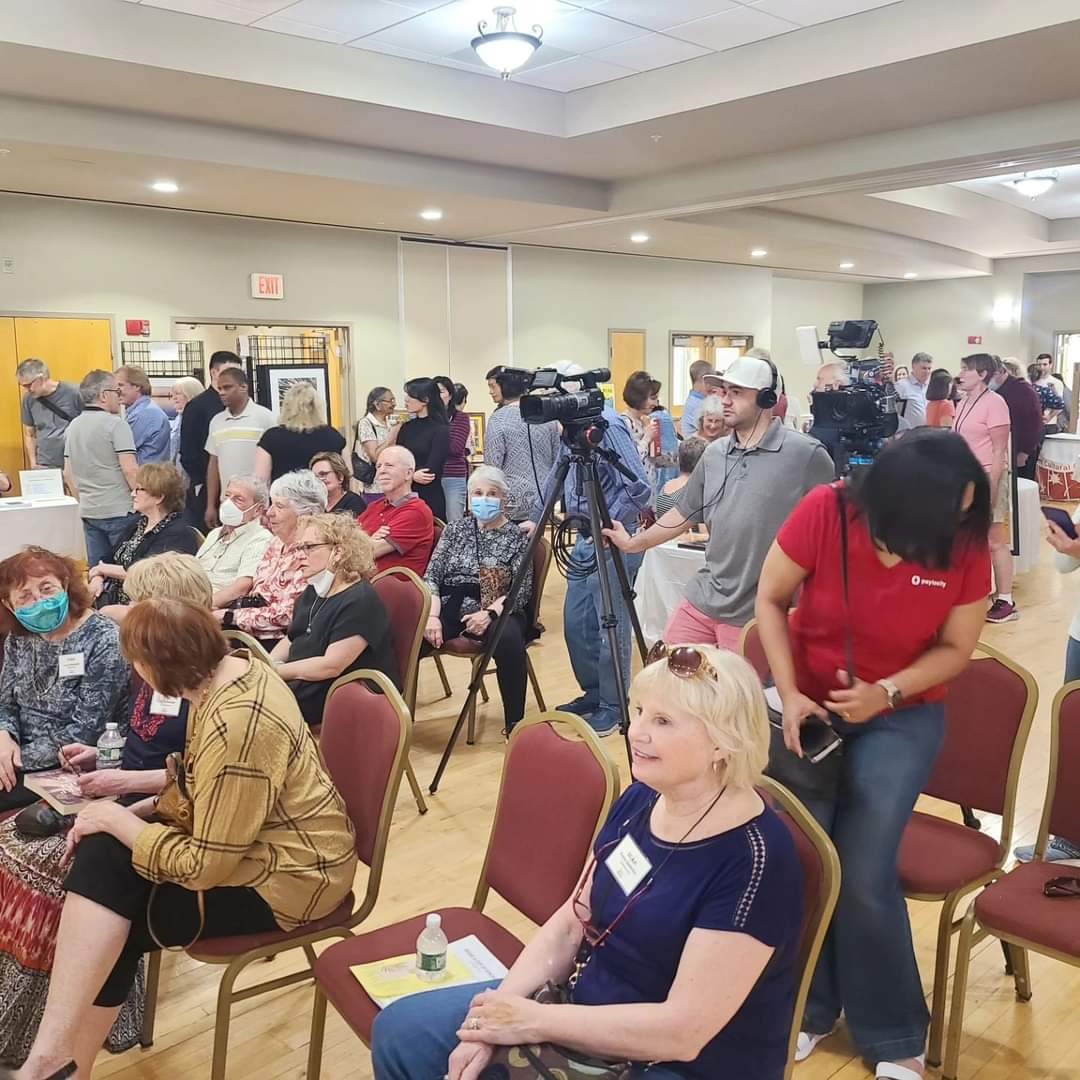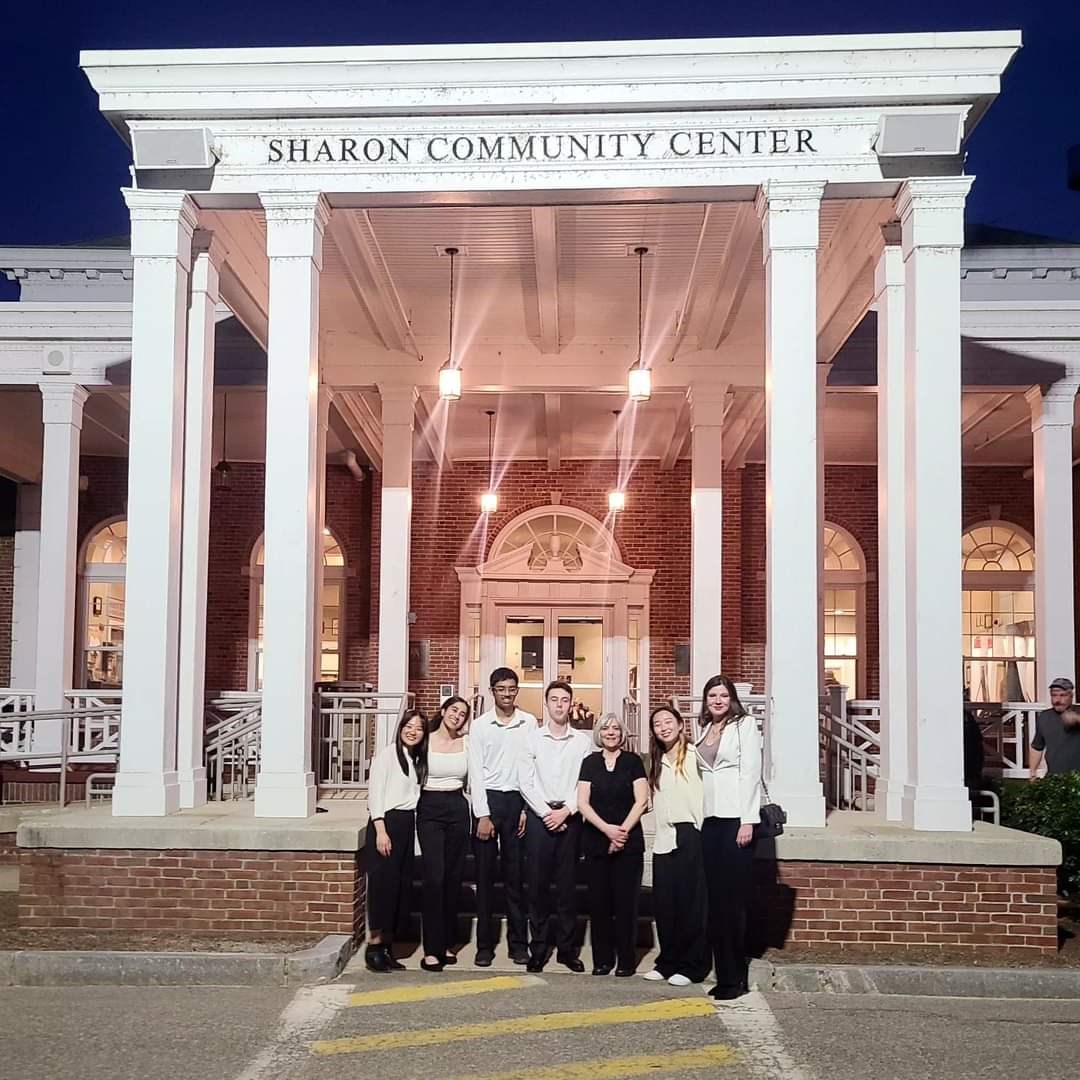 Thank you to Sharon TV for filming and interviewing New England Chamber Music Institute!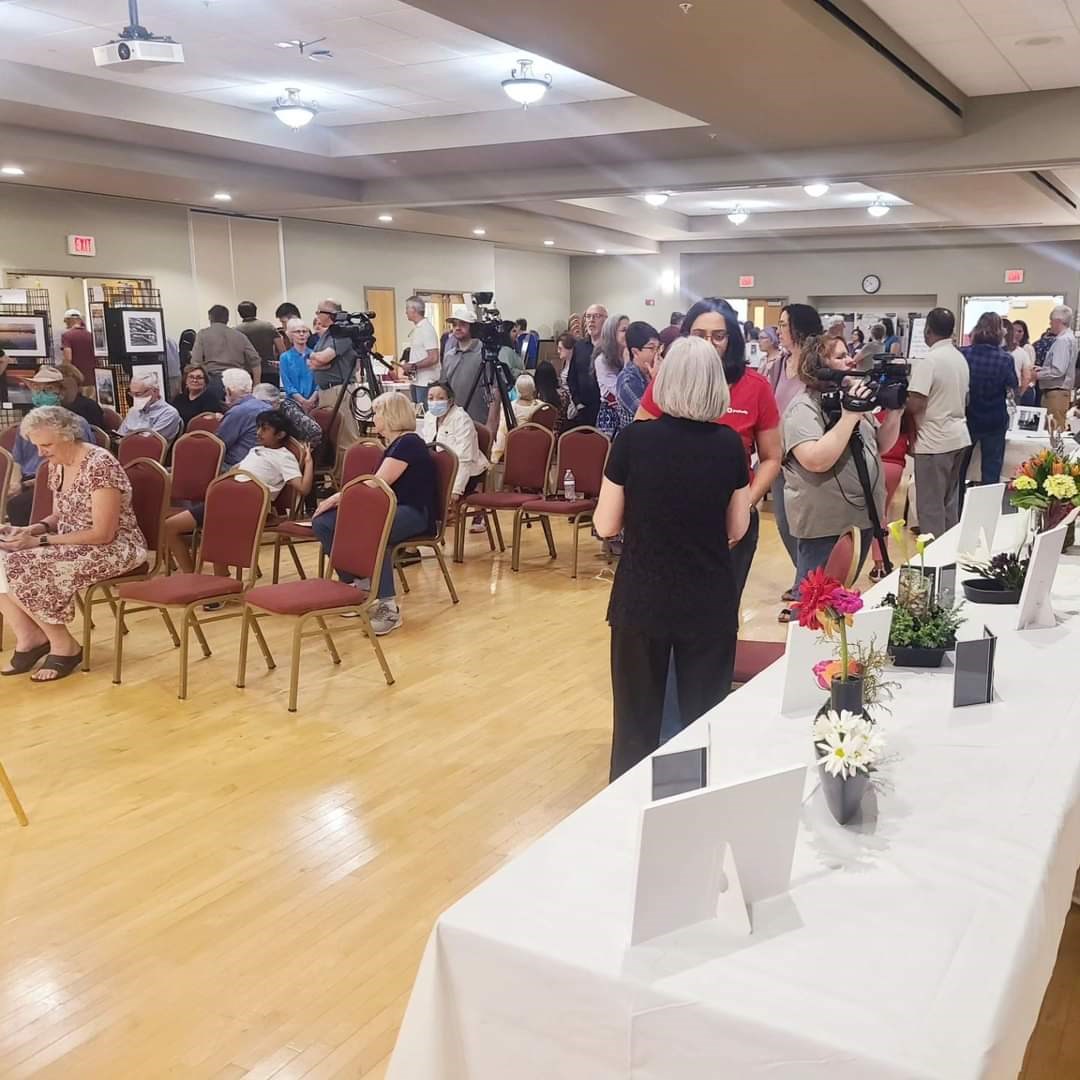 Post event thank you letter: