Podcast with Yulia Berry
Tuesday, January 17, 2023 by Yulia Berry | Media
📣 Don't miss the Flute 360 podcast with host Heidi Kay Begay and Yulia Berry as a guest🎙
In the 230th episode of the Flute 360 podcast, host Heidi Kay Begay and Yulia Berry exchanged a lot of creative ideas and thoughts, and of course they talked about The Babel Flute, international flute magazine & community and The Babel Flute courses!
Dr. Heidi Kay Begay is passionate about guiding the modern-day musician to find their unique voice on and off the stage.
Heidi is the owner of two thriving companies, which include J&K Media Productions and Flute 360. Through her entrepreneurial portfolio, she wears many different hats, which include being an educator, flutist, coach, and podcaster.
She is the creator and host of two current podcasts. The first is Flute 360, which has received over 100,000 downloads since 2018 and has served flutists worldwide through its 225+ episodes. The second podcast includes The Pivoting Musician, which Heidi co-hosts with her colleague, Dr. Garrett Hope.
Throughout her business, she serves her clientele through different offerings, such as music lessons, coaching sessions, and her three digital courses, which include The Pivoting Musician, The Podcasting Musician, and Generating Income as a Podcaster Through Corporate Sponsorships.
Heidi is thrilled to work with musicians to reach new heights, so they can feel empowered and have a life they love both on and off the stage. To learn more about Heidi, please visit her website at https://heidikaybegay.com.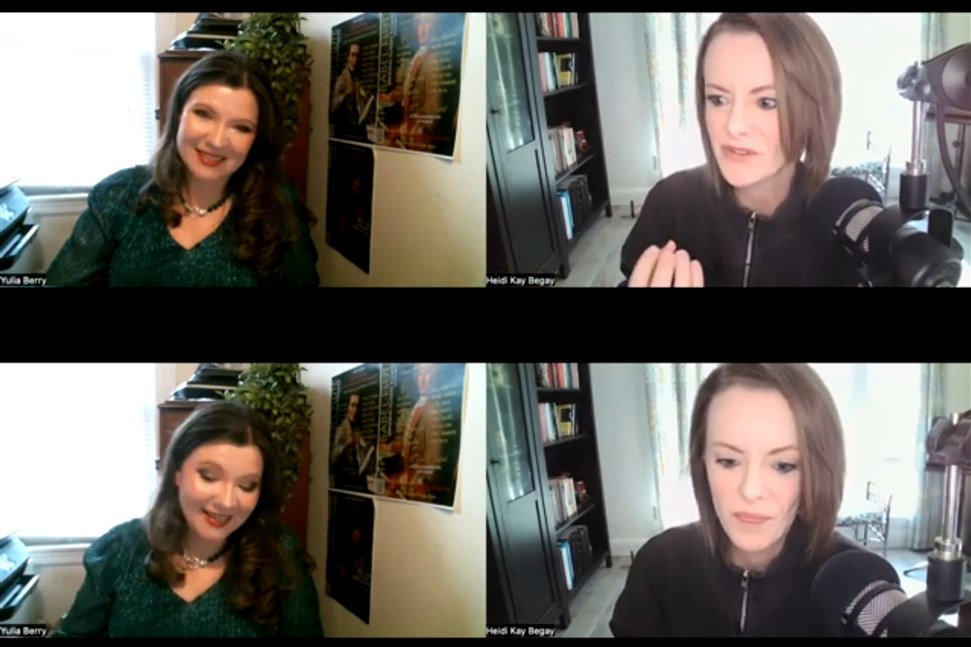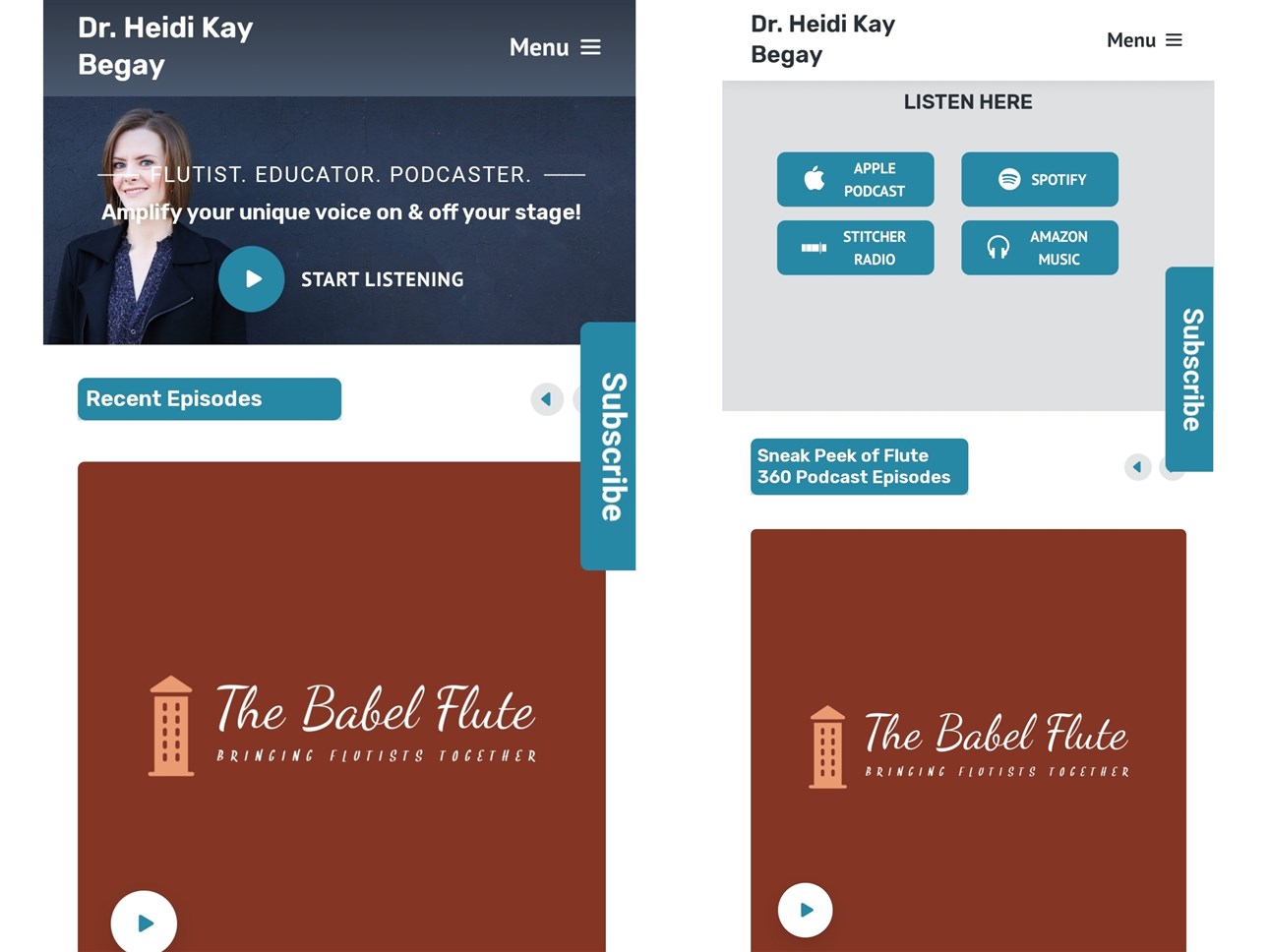 Yulia Berry is an American flutist of Russian origin, founder of Web Flute Academy, The Babel Flute and New England Flute Institute, creator and developer of the popular "All about Flute" Mobile app, highly experienced flutist and mentor teaching at all levels, with a Doctor of Music Arts degree focused in Flute Performance, Pedagogy and Music Education from the Saint Petersburg State Conservatory named after N.A. Rimsky-Korsakov (Russia).
Interview with Yulia Berry
Thursday, October 13, 2022 by Yulia Berry | Media
Yulia Berry got featured in the Go Solo magazine for entrepreneurs.
https://gosolo.subkit.com/the-babel-flute/
In the interview, she talks about her professional journey, education, work as a flutist, teacher, Director for The Babel Flute and about many other flute projects she has been involved into.