Group Lessons at NEFI
Saturday, February 1, 2020 by Yulia Berry | Group Lessons
Group lessons are an important part of our music curriculum. They cover music history, music theory, ear training, ensembles, and include various music activities.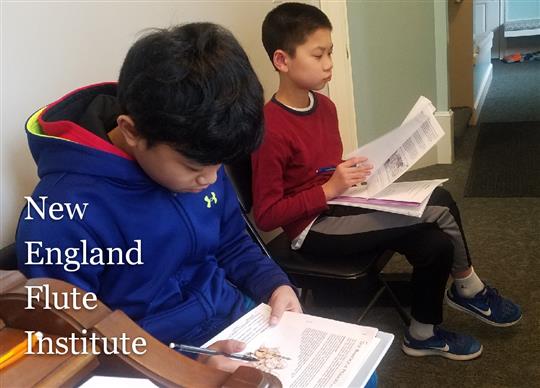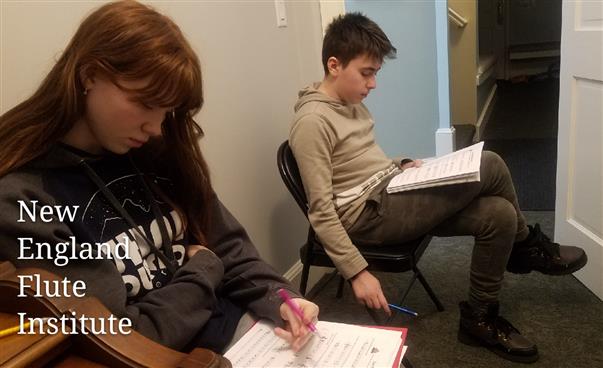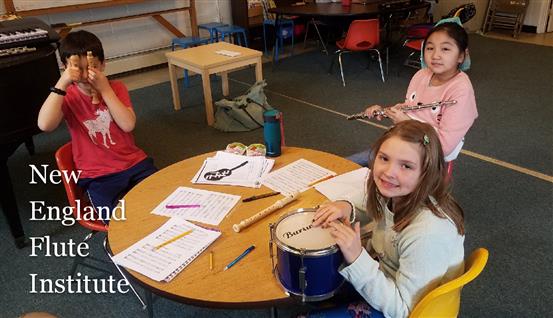 Group Lessons at NEFI
Monday, October 21, 2019 by Yulia Berry | Group Lessons
At NEFI we hold regular group lessons, built into a year curriculum. The group lessons cover music history, theory, ear training and playing in ensembles.