WE GOT TALENT!
Saturday, June 20, 2020 by Yulia Berry | Competition
WE GOT TALENT! Our Online Contest Results! Best imitation of our flutists' favorite composer or musician! Voted live! Congratulations to the winners! 🏆🎉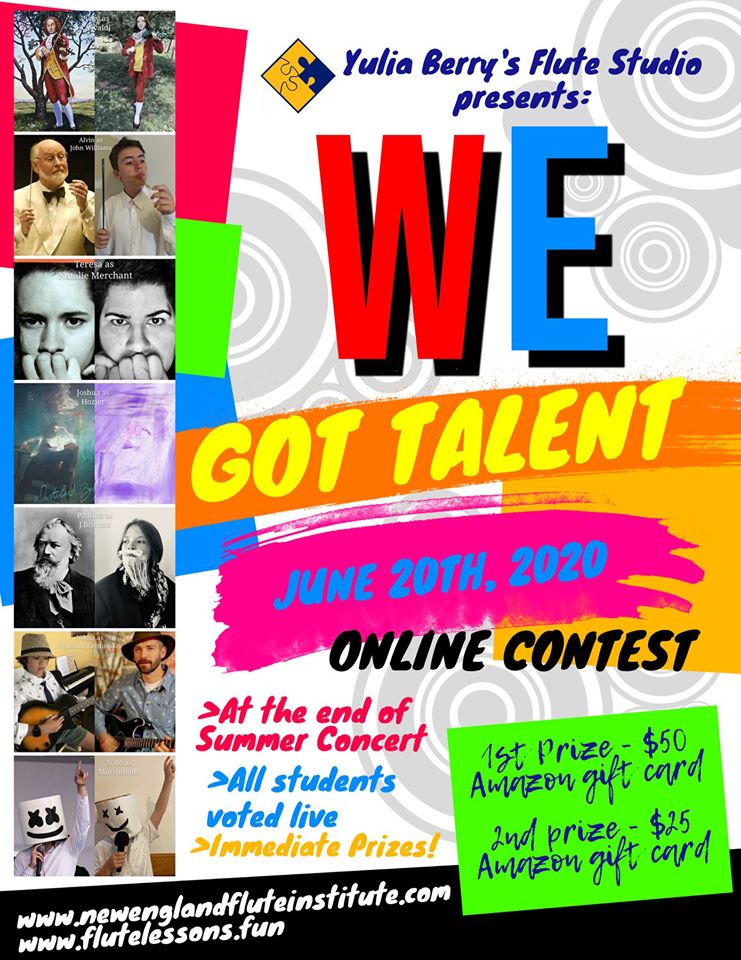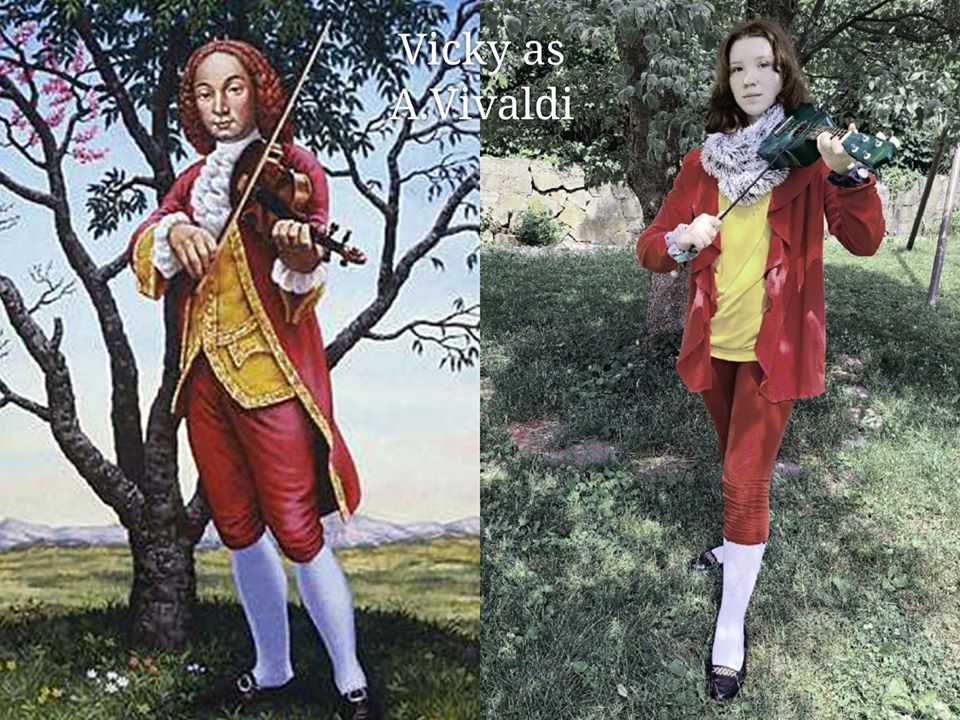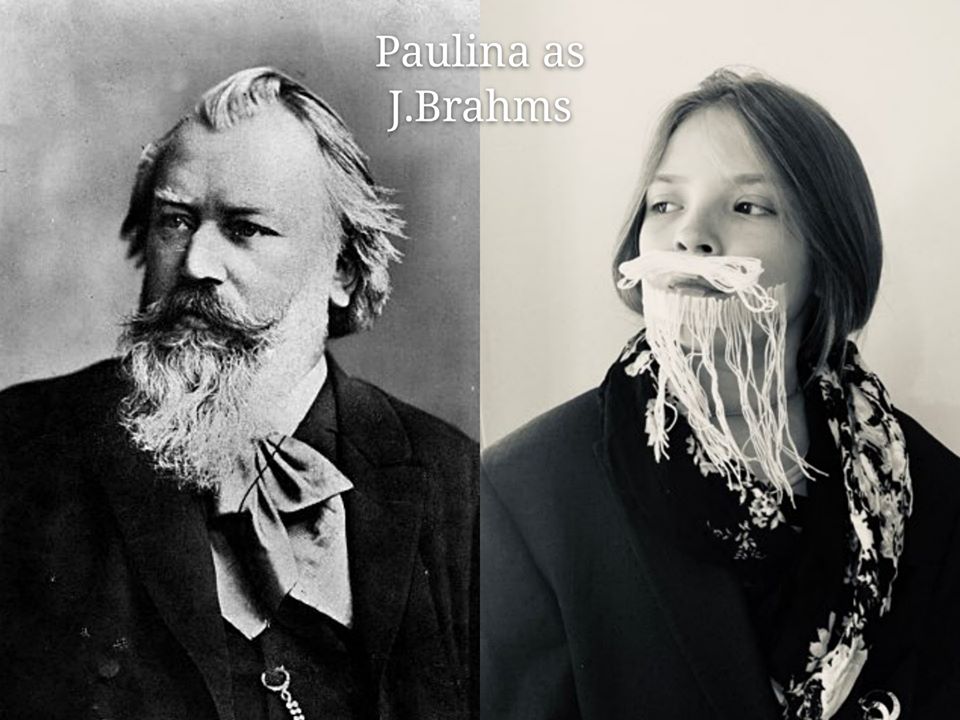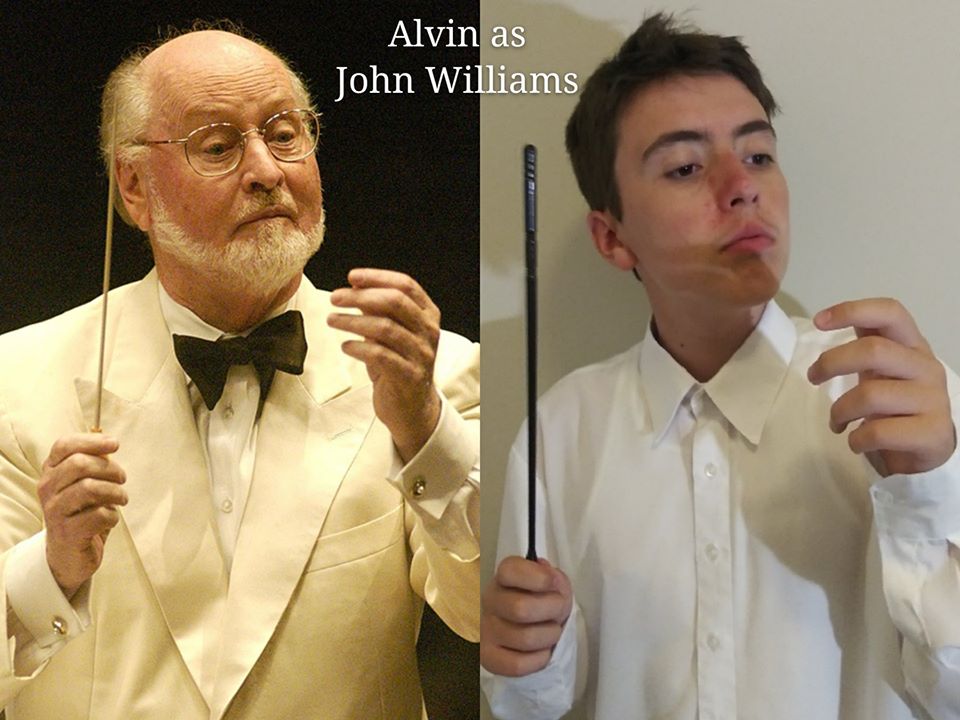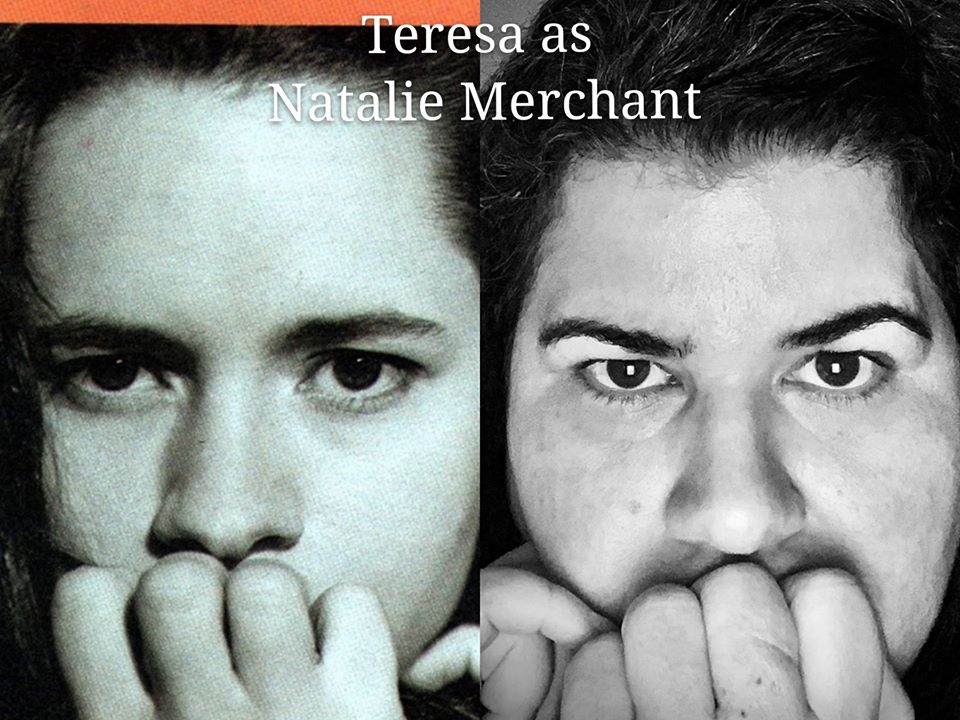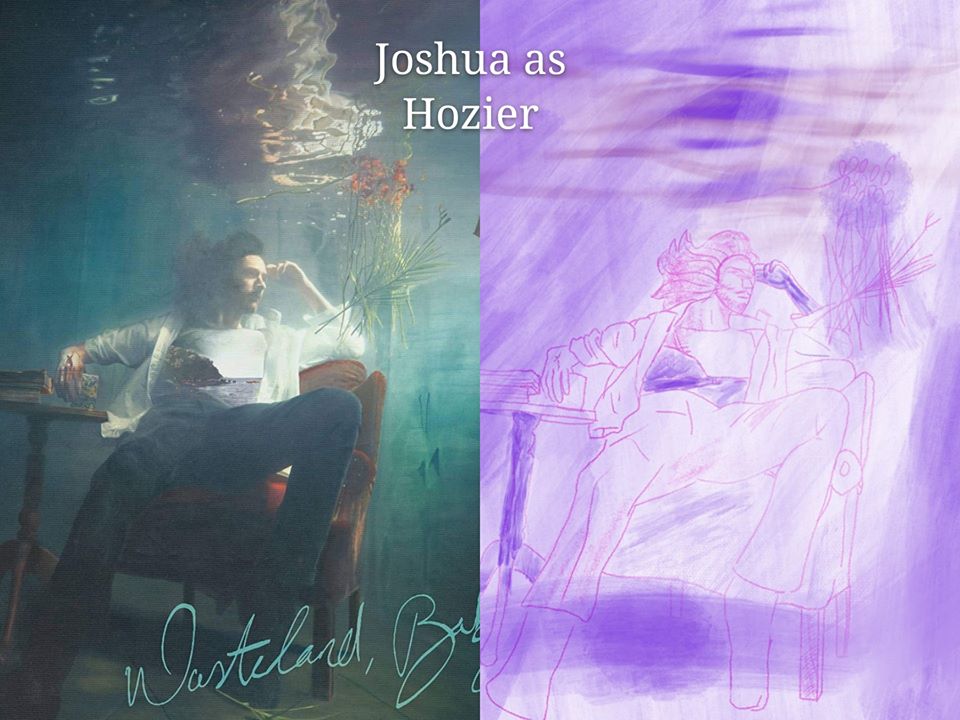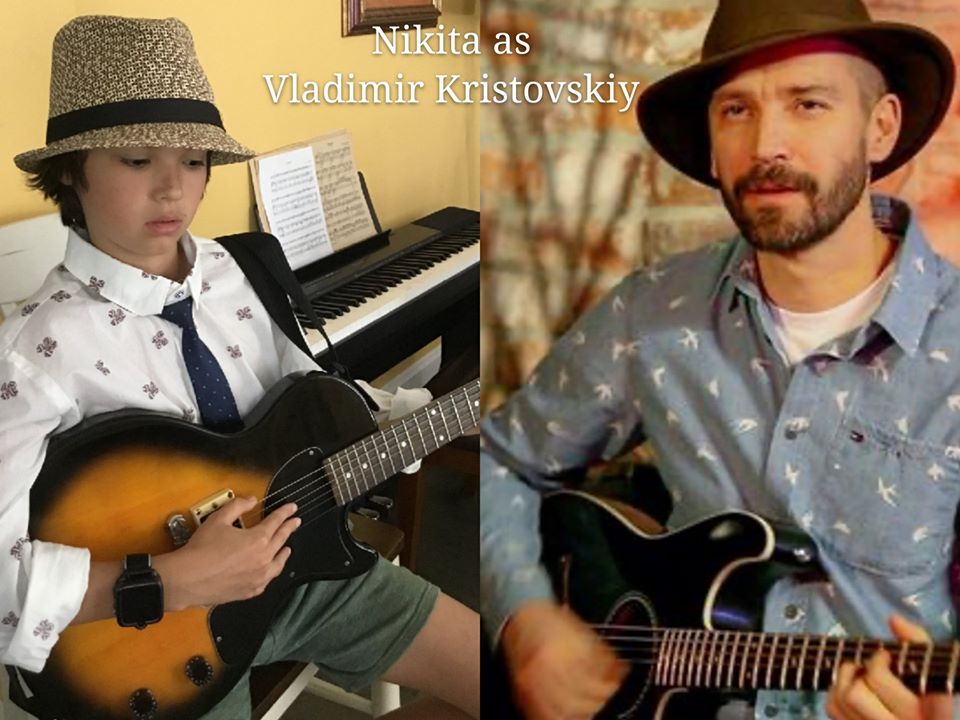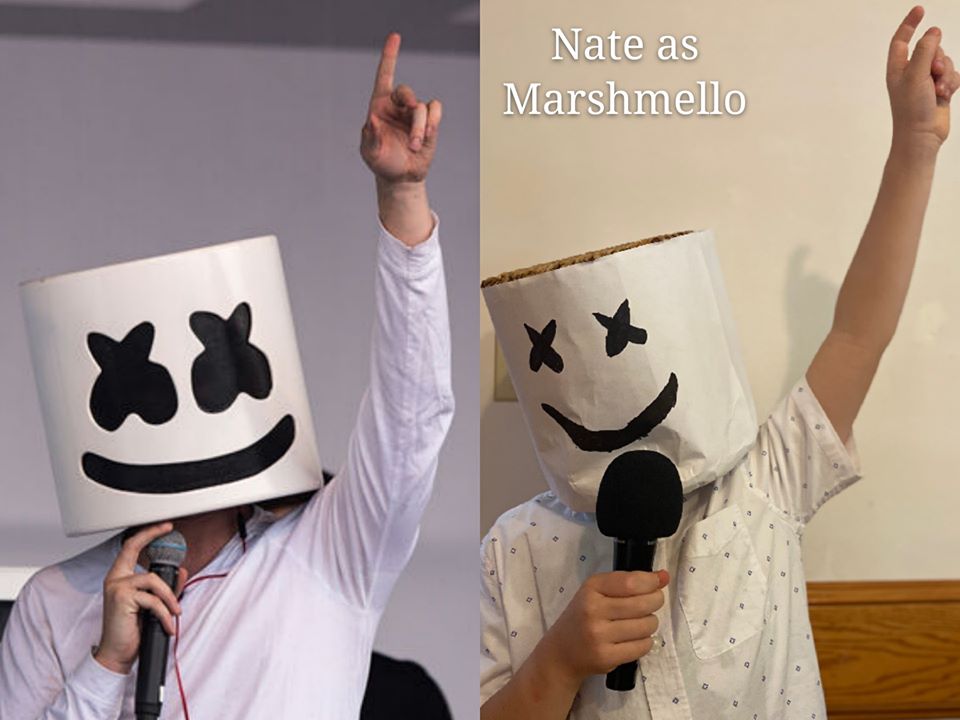 Summer 2020 Virtual Recital
Thursday, June 4, 2020 by Yulia Berry | Recital
Our Virtual Summer Recital will be held on June 20th, followed by a fun Contest.
Looking forward to see the performances and all creativity for the Contest! 😀🎉🎶