Group Lessons at NEFI
Monday, October 21, 2019 by Yulia Berry | Group Lessons
At NEFI we hold regular group lessons, built into a year curriculum. The group lessons cover music history, theory, ear training and playing in ensembles.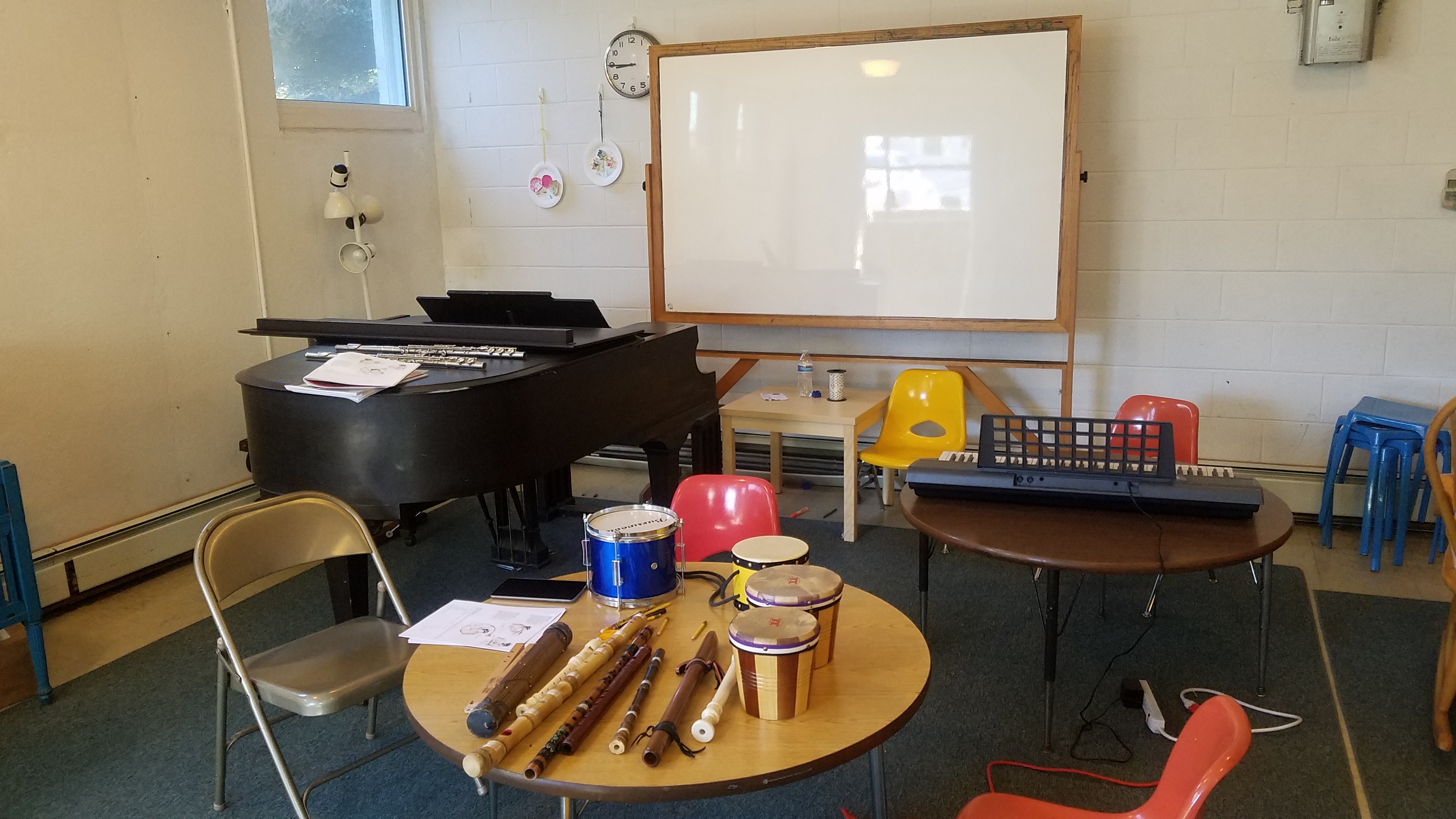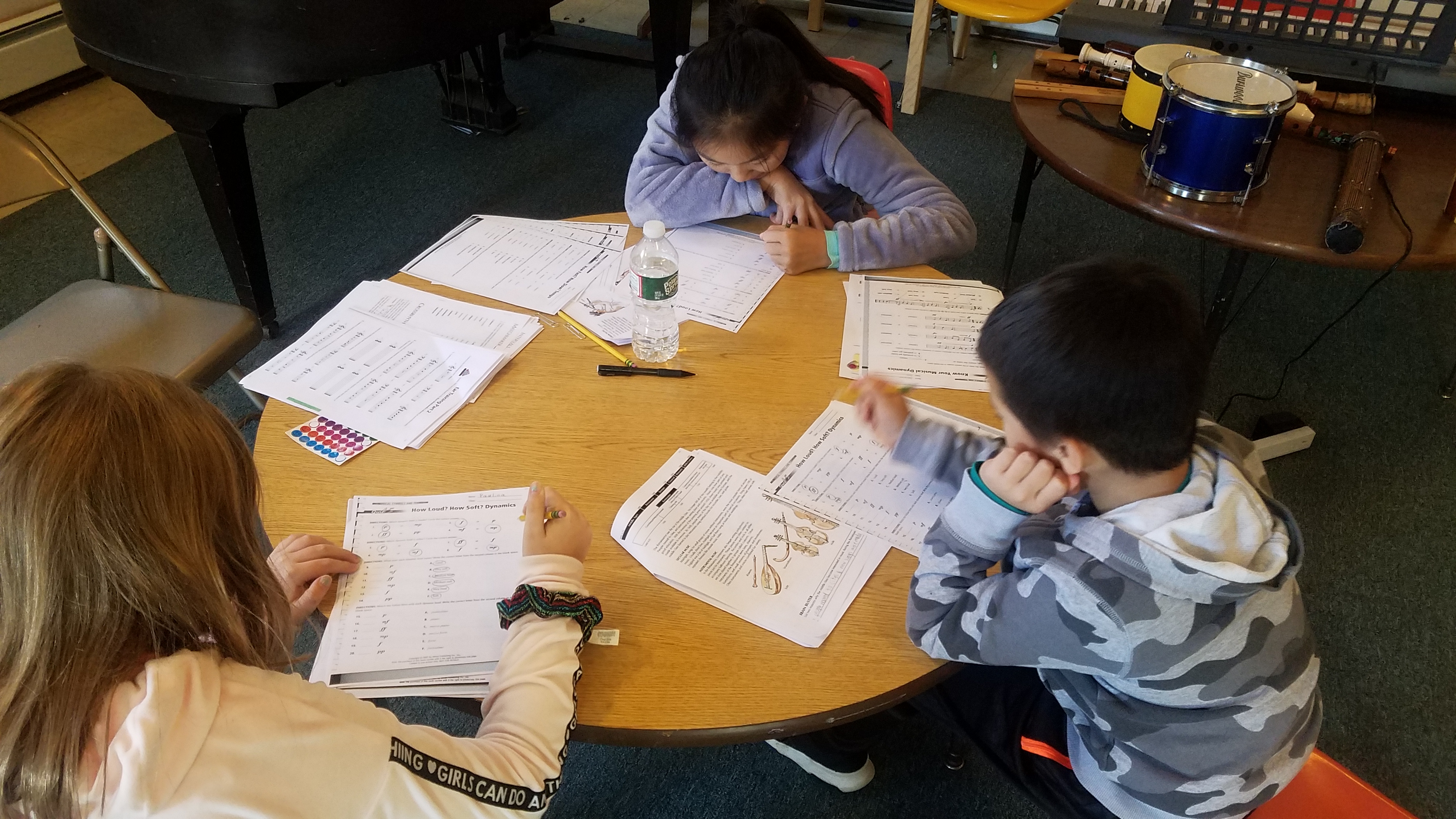 Registration is open for new students
Tuesday, October 1, 2019 by Yulia Berry | Lessons
Schedule a Trial Lesson
Fill out a short form to get in touch quickly and set time to meet!