Congratulations!
Wednesday, November 23, 2022 by Yulia Berry | Auditions
Congratulations to Chloe for scoring so high in the Senior District auditions! She made it to the Festival and also received an All-State recommendation! 👏👏🎉🎉🎉 Very proud of her!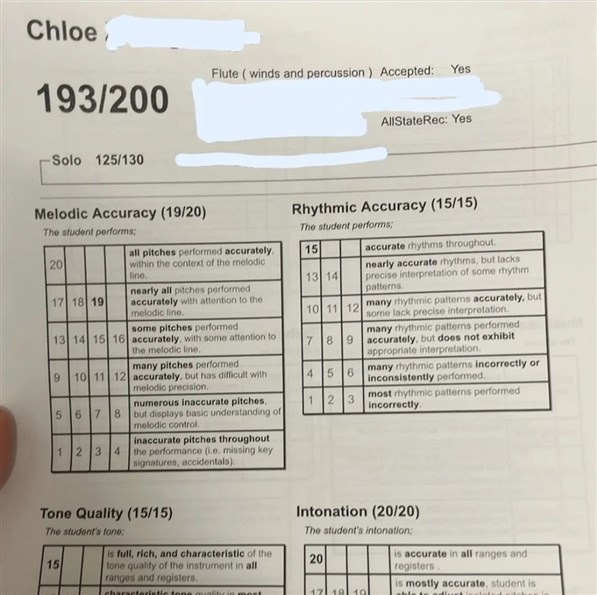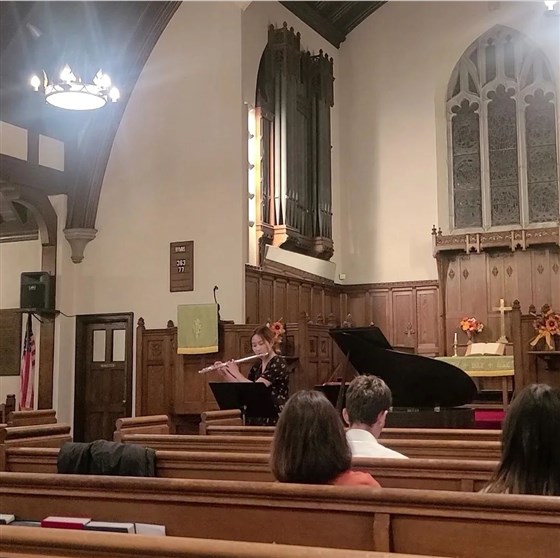 Practice Audition
Saturday, November 12, 2022 by Yulia Berry | Auditions
A wonderful visit today from Elizabeth Leehay and her incredible students for a practice audition! It was a very well practiced time. All students stand out with a great tone, intonation, musicality and excellent rhythm!
It's great to see so many talented and practicing hard young musicians! Thank you for the experience and good luck to all! 👏👏
We highly recommend the clarinet teacher Elizabeth Leehay for a high quality clarinet instruction! The lessons are available in person (in Sharon, MA) and on Zoom (worldwide)
https://www.elizabethleehey.com/
As a clarinetist and instructor with over 30 years experience, Ms.Leehay's teaching style inspires and challenges students to develop individuality and expressiveness in their music making, along with a high level of technical ability on their instrument.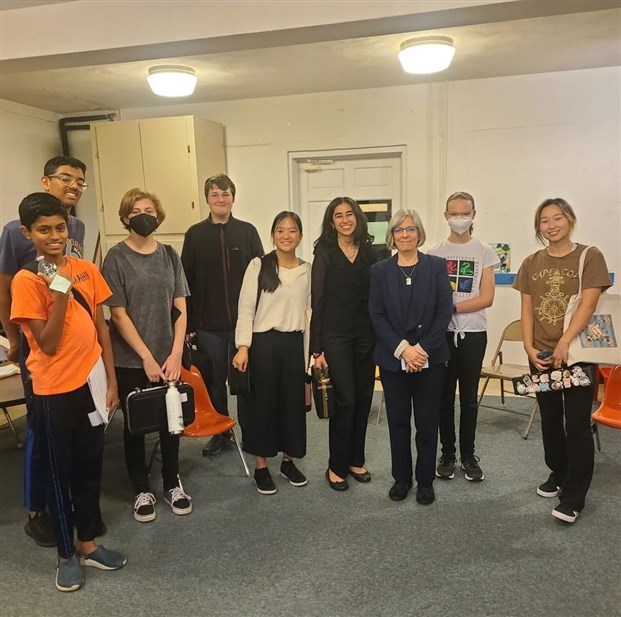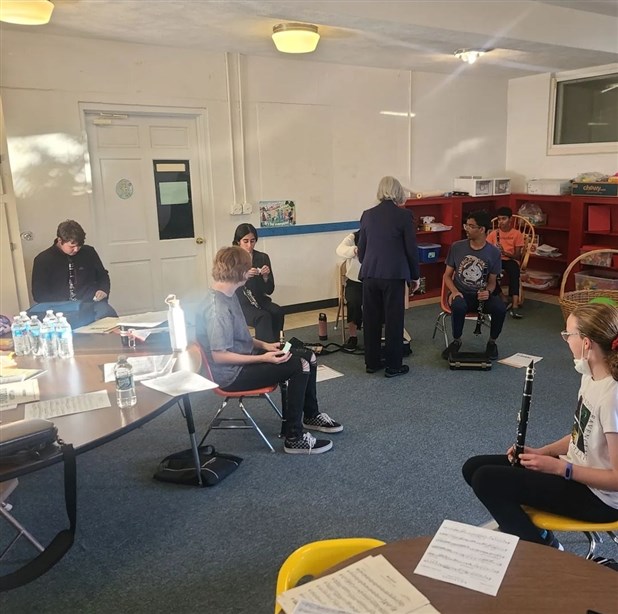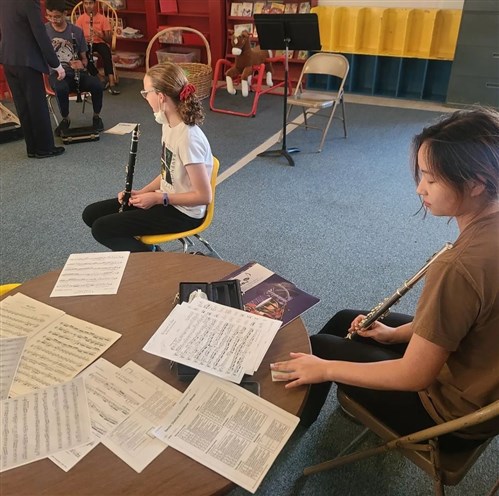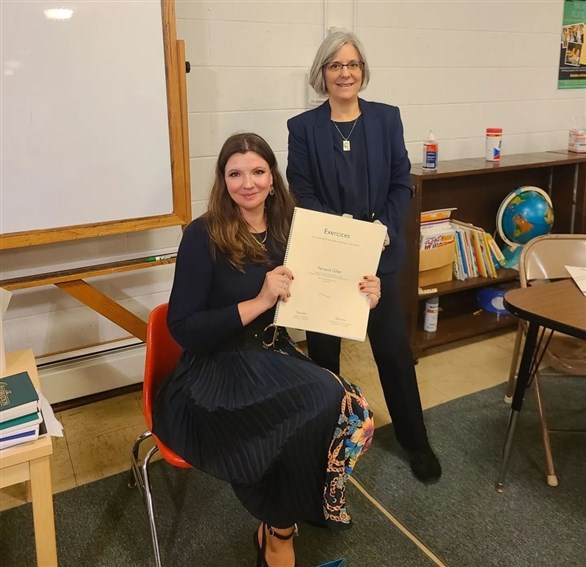 "An Evening Of Colors" - Music Event
Saturday, November 5, 2022 by Yulia Berry | Recital
"An Evening of Colors" - congratulations to all performers!
The beautiful recital was followed by a lovely reception!